The Kilmarnock Collection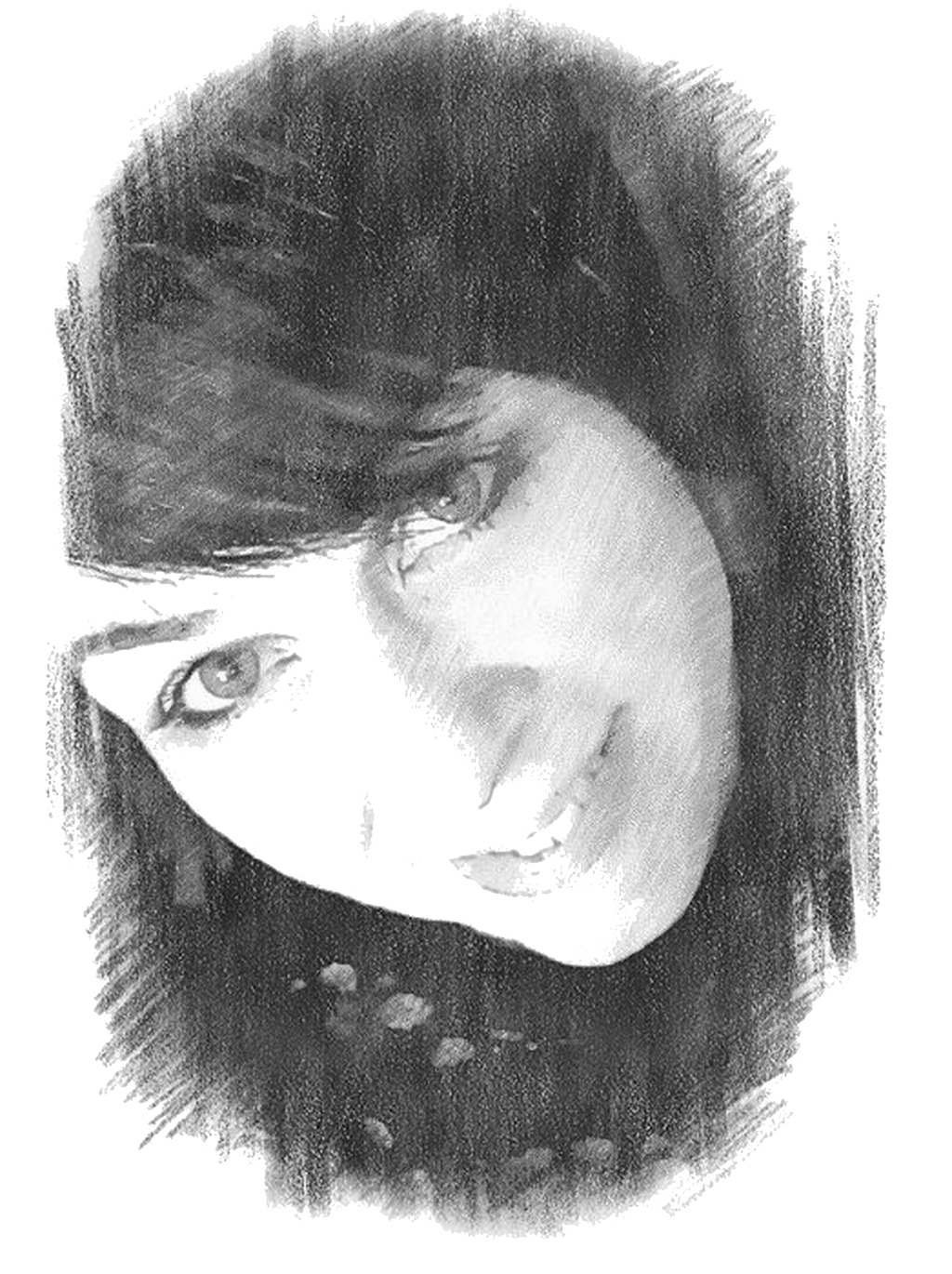 Elena Whitham was born a McLeod in Kilmarnock and lived in Crookedholm until she was whisked to Canadian shores by her parents at the age of six. She spent time in Ontario before moving to Quebec at the start of grade five where she was placed in a French school, becoming fully bilingual in Quebecois and Scots. Elena remained in Quebec until she graduated from Concordia University with a degree in Journalism & Communications, when she returned to Scotland with her ginormous family at the age of twenty-two.
A keen pursuer of social justice, Elena has worked in the areas of homelessness, addiction, Women's Aid and welfare rights. She also ran several of Scotland's most successful Slimming World groups where she was truly honoured to help people transform their lives. Empowerment is also a key reason she decided to stand for election and she has represented the Irvine Valley since 2015 and is currently Depute Leader of East Ayrshire Council.
Elena is married to Les and they have two children, Lucas who is nineteen and Sophie who is ten. They also have a wee toaty, cheeky black & tan Jack Russell called "Mojo". She cannot live without music and sometimes ponders what life would have been like had she taken that A&R job with Sony Music straight out of university.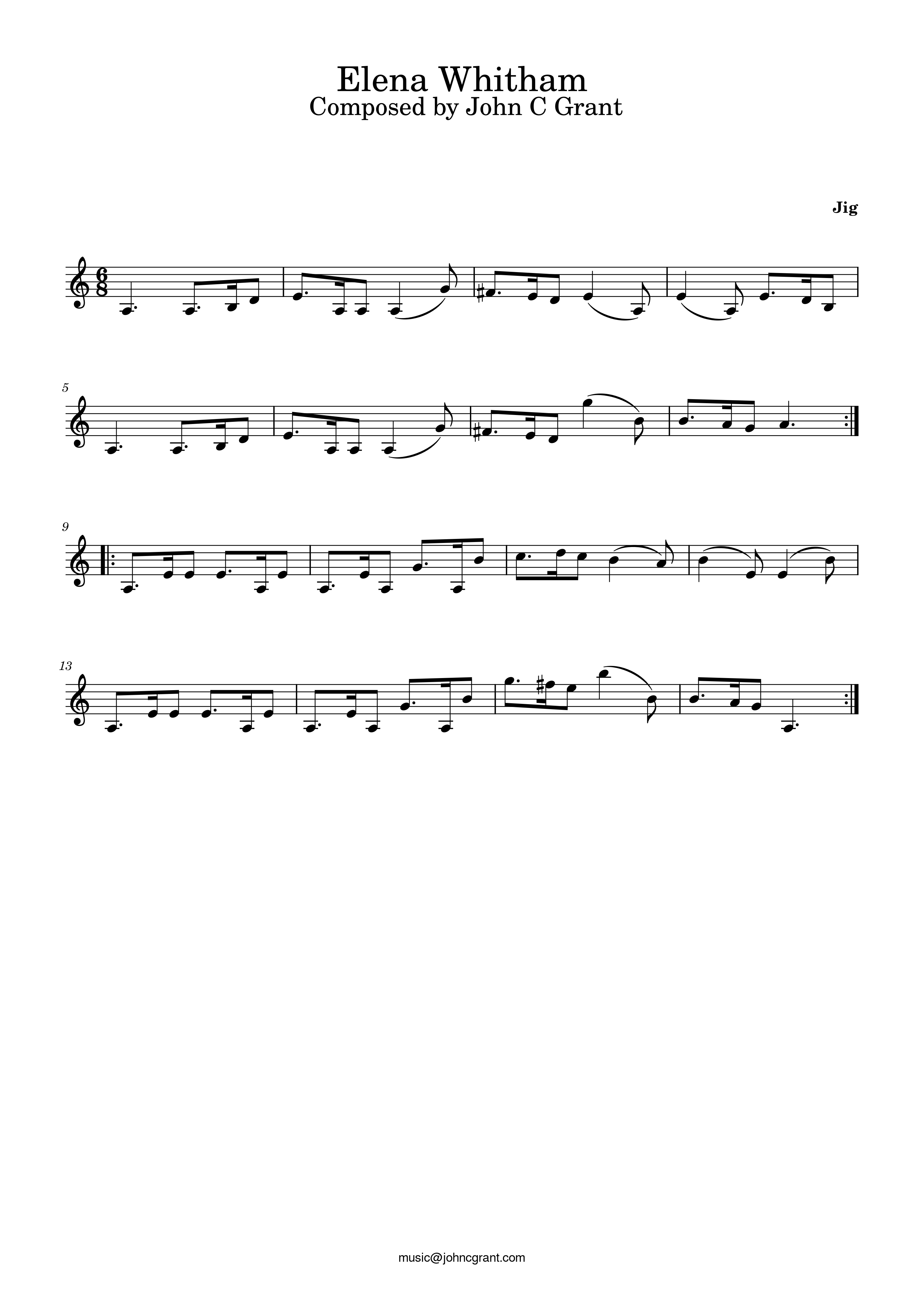 ---
'Ballantrae 2021' by Elena Whitham




You can download a PDF of the sheet music here.

Click here to return to website.