The Kilmarnock Collection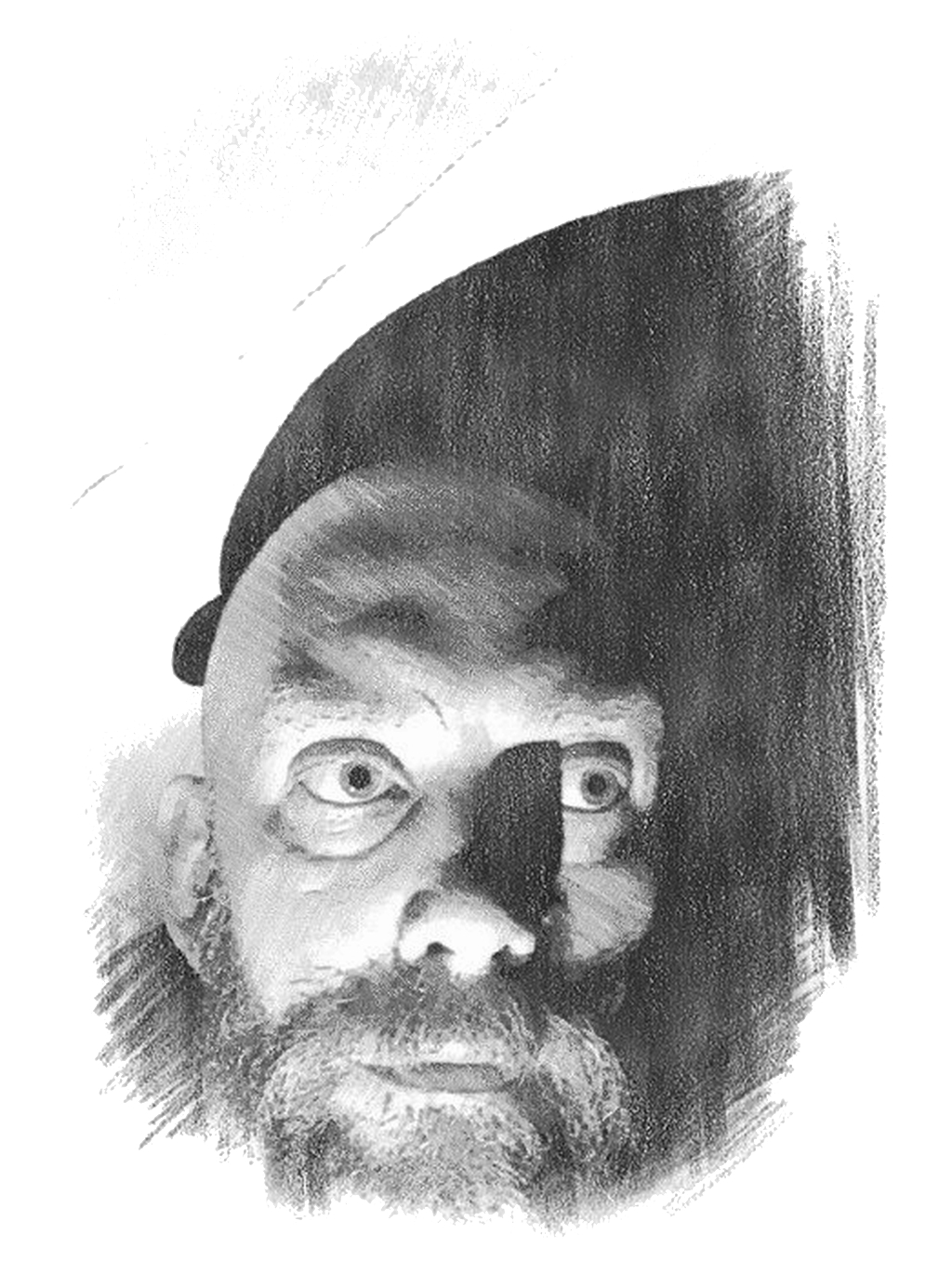 "In life we can be many things to many different people. We go with the flow, we shape the flow, we are swept along in the moment, we are lost in other folk's situations. Sometimes we are just hinging on and keeping it the gither. Too often we are doing that.
Being an artist is core to me. I see the world from that perspective. I drew at school - funnily we all drew at school, 'til somebody, usually a middle aged Calvinist, told us we were rubbish. How dare they! Stop doing that to young and flourishing creative minds. I didn't stop drawing, I proceeded relentlessly but also by accident, naebudy stopped me.
This has profoundly impacted on my work as an art 'teacher', 'teaching artist' - I dislike all these name tags. As a person I have led art sessions in every place and with everyone. In Gàidhlig and sometimes in the Queens English.
I truly love the magic of that. What is going to happen? who will make that statement of intent? literally make their mark? Who will burst all the bubbles? Shake the foundations?
As an elected member of East Ayrshire Council, my career for change and the desire to make our society fairer came from the perspective of an artist. Strangely, many cannae see that. This both terrified and depressed me. Not in your comfort zone? How dare you decide when I am in or out of a comfort zone. I was ousted by the Unionist 'vote til you boak'. My wings were clipped. Tapadh leibh. My work with Leadership Connect and the incredible Centrestage sees all of those skills merge and blossom homogeneously with some of the most gifted, emotionally aware and highly perceptive people I know - that is the young people of Ayrshire. Truly truly incredible and wonderful people who light up dark winter days in immeasurable ways. Our weans.
You see, essentially, many people treat other people differently according to their perception, 'their' notion of importance 'they' place on others. They pre-destine their views. Oh you cannae say that or do that because you are ……. I say, says who? Don't do that, don't judge. I cannae do that, never have, never will, everybody is the same, everybody has to be heard. Included. It's that simple.
If you are in the room with me for an art session you are an artist. We are all artists. The constructs of colonialism. We live out their perceptions of who we are supposed to be. Why? Just stop it, please stop and we can all get on with making Scotland the place it really needs to be for us all."
Eòghann Mac Colla
Cille Mheàrnaig
2018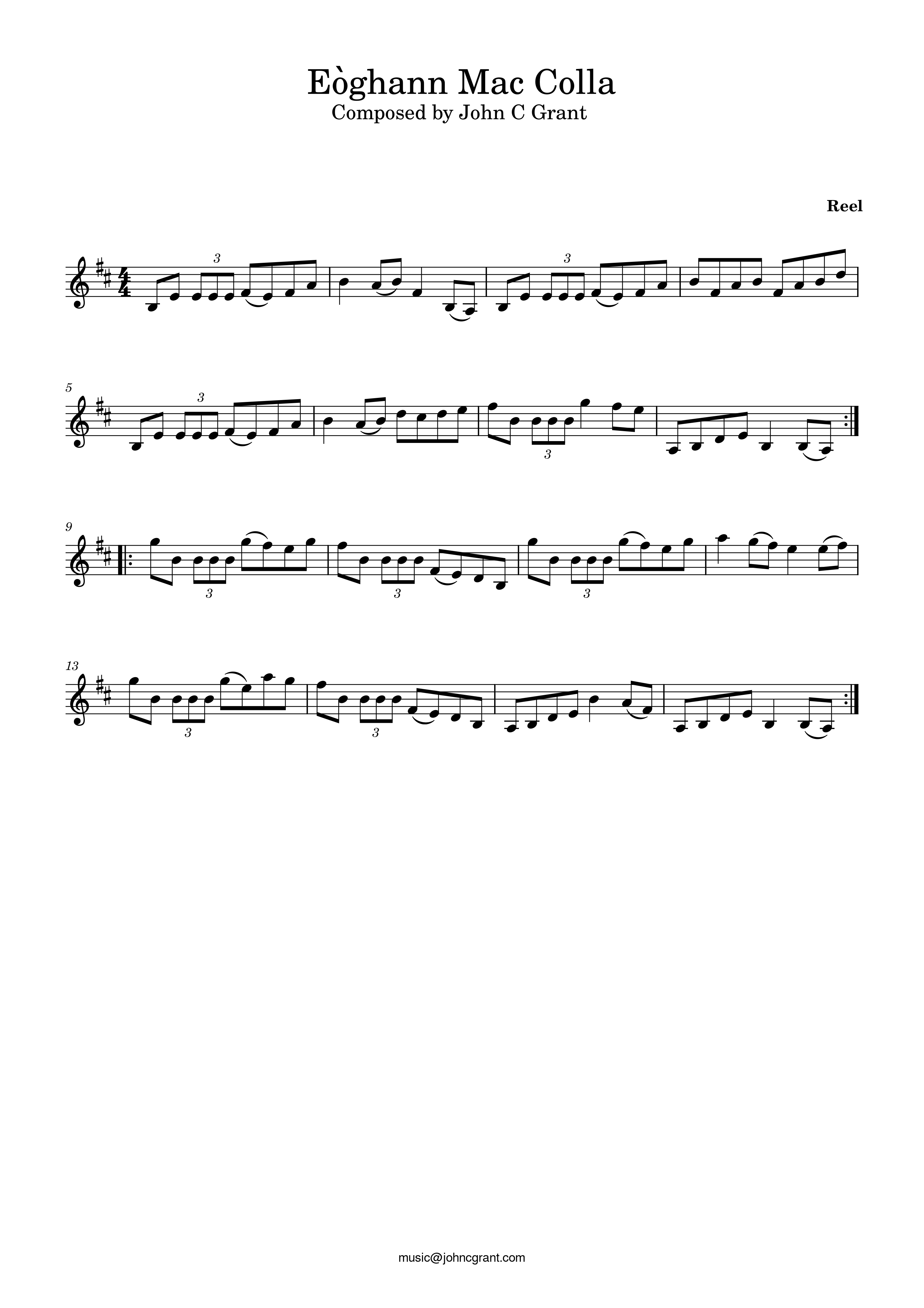 ---
Eòghann Mac Colla




You can download a PDF of the sheet music here.

Click here to return to website.