The Tarbolton Collection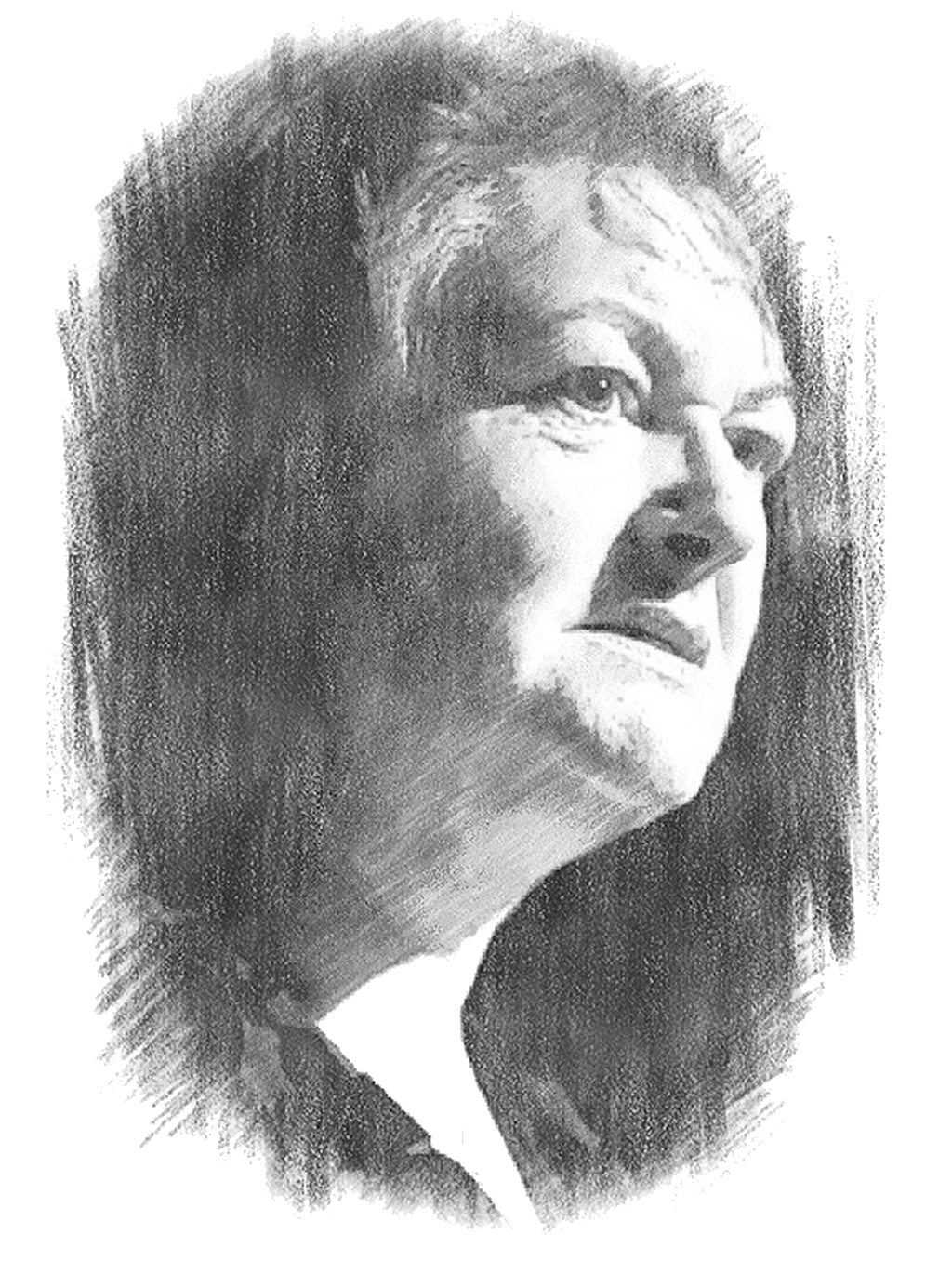 Dr Philippa Whitford (born 24 December 1958) is a Scottish National Party (SNP) politician and a breast surgeon. She was first elected as the Member of Parliament (MP) for Central Ayrshire in May 2015 and was re-elected in 2017 and 2019.
She is the SNP Health spokesperson in the House of Commons.
Whitford was born in Belfast, Northern Ireland to Elizabeth and Philip Whitford. The family moved to Scotland when she was aged ten.
She was educated at Wood Green: St Angela's Providence Convent Secondary School in London and Douglas Academy in Milngavie, before studying at the University of Glasgow, where she graduated with medical degrees. She was the first woman in her family to gain admission to university.
Whitford worked as a consultant breast surgeon at Crosshouse Hospital for more than 18 years.
Just after the First Gulf War and during the First Palestinian Intifada at the age of thirty, Whitford served for a year and a half as a medical volunteer in a United Nations hospital in the Gaza Strip. She spent the 2016 parliamentary recess travelling to the West Bank to operate on four women suffering from breast cancer, and visited Gaza to advise local hospitals on how to improve healthcare.
Whitford joined the Scottish National Party in 2012. She became involved with the campaign preceding the 2014 Scottish independence referendum. She advocated independence as a way of protecting NHS Scotland from the same kind of "creeping privatisation agenda undermining services in England". An online video of her claiming the NHS in England would be privatised within five years and in Scotland within ten went viral at this time.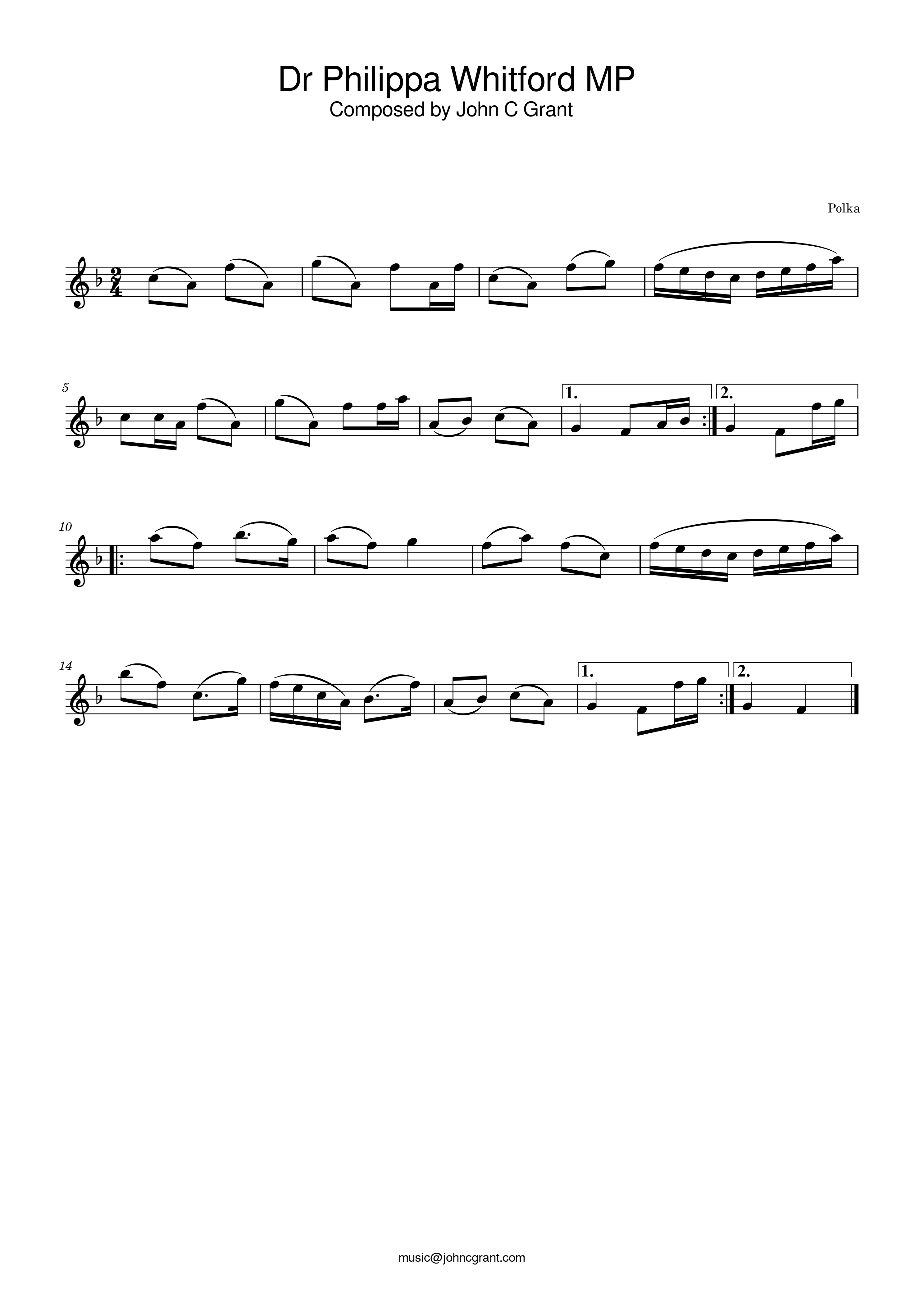 ---
Interview - Dr Philippa Whitford MP




You can download a PDF of the sheet music here.

Click here to return to website.