The Kilmarnock Collection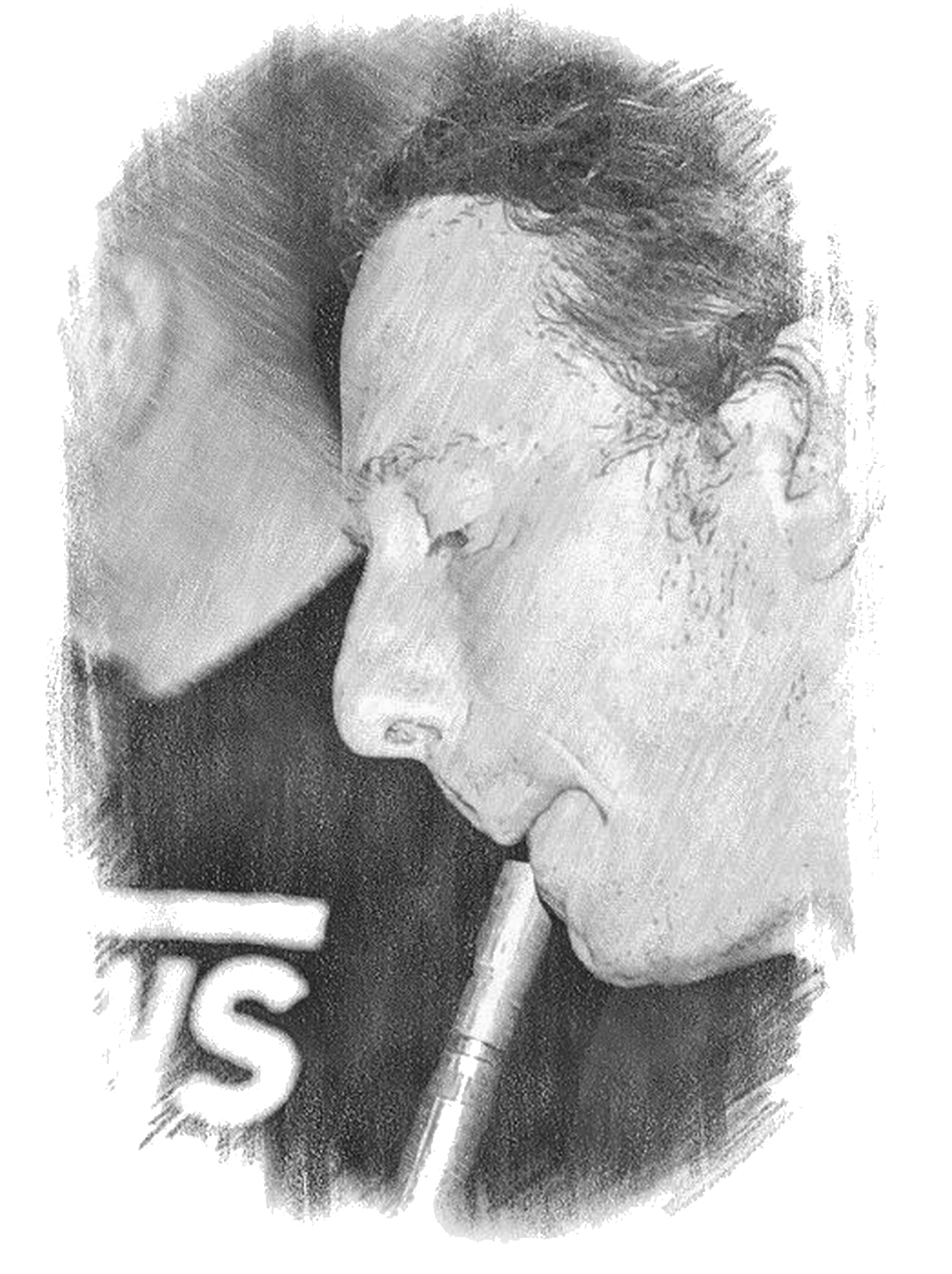 "Symington was a great place to grow up and it instilled in me a great love of the outdoors and the Ayrshire Countryside which was on my doorstep. I have also been very interested in the supernatural from a young age and I can remember as children we used to talk about sightings of the 'Green Lady' who haunted the nearby woodland or the 'Grey Man 'who haunted a ruined old farm building that had become surplus to requirement a long time ago.
I got into Scottish dance music at quite a young age, learning the fiddle from the age of seven, but gave it up when I went to secondary school in Kilmarnock and getting into rock music. It was not until many years later that I started getting back into traditional(ish) music, probably through listing to the music of the 'Pogues'/'Levellers' and local band 'Nyah Fearties'. From listening to and seeing these bands I decided that I would learn the whistle - which I am still attempting to this day. My decision to try and learn the whistle got me into listening to bands like the 'Bothy Band' and 'Planxty' - bands and musicians that I had never heard of before, and I guess I have not looked back since." - Douglas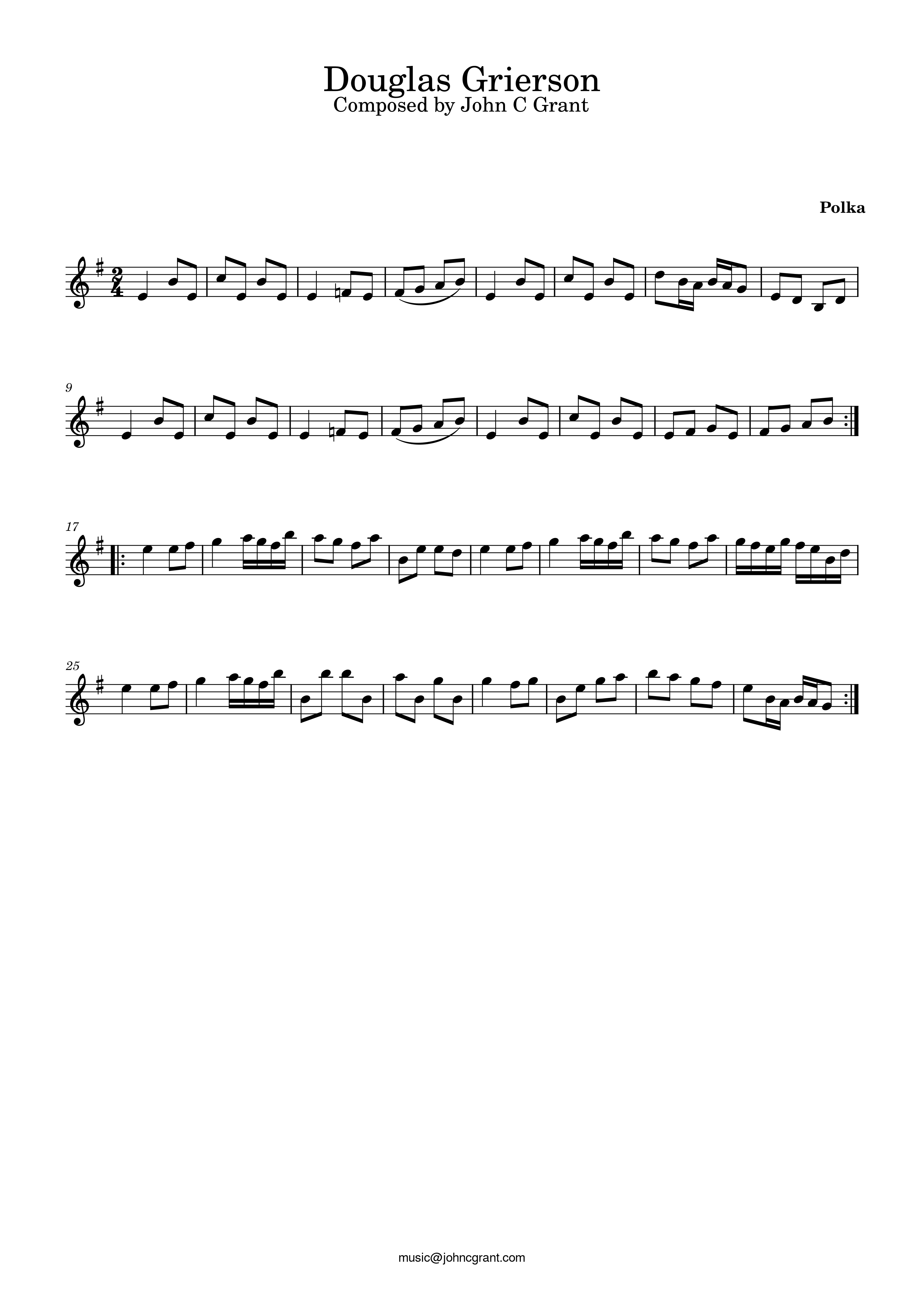 You can download a PDF of the sheet music here.

Click here to return to website.