The Kilmarnock Collection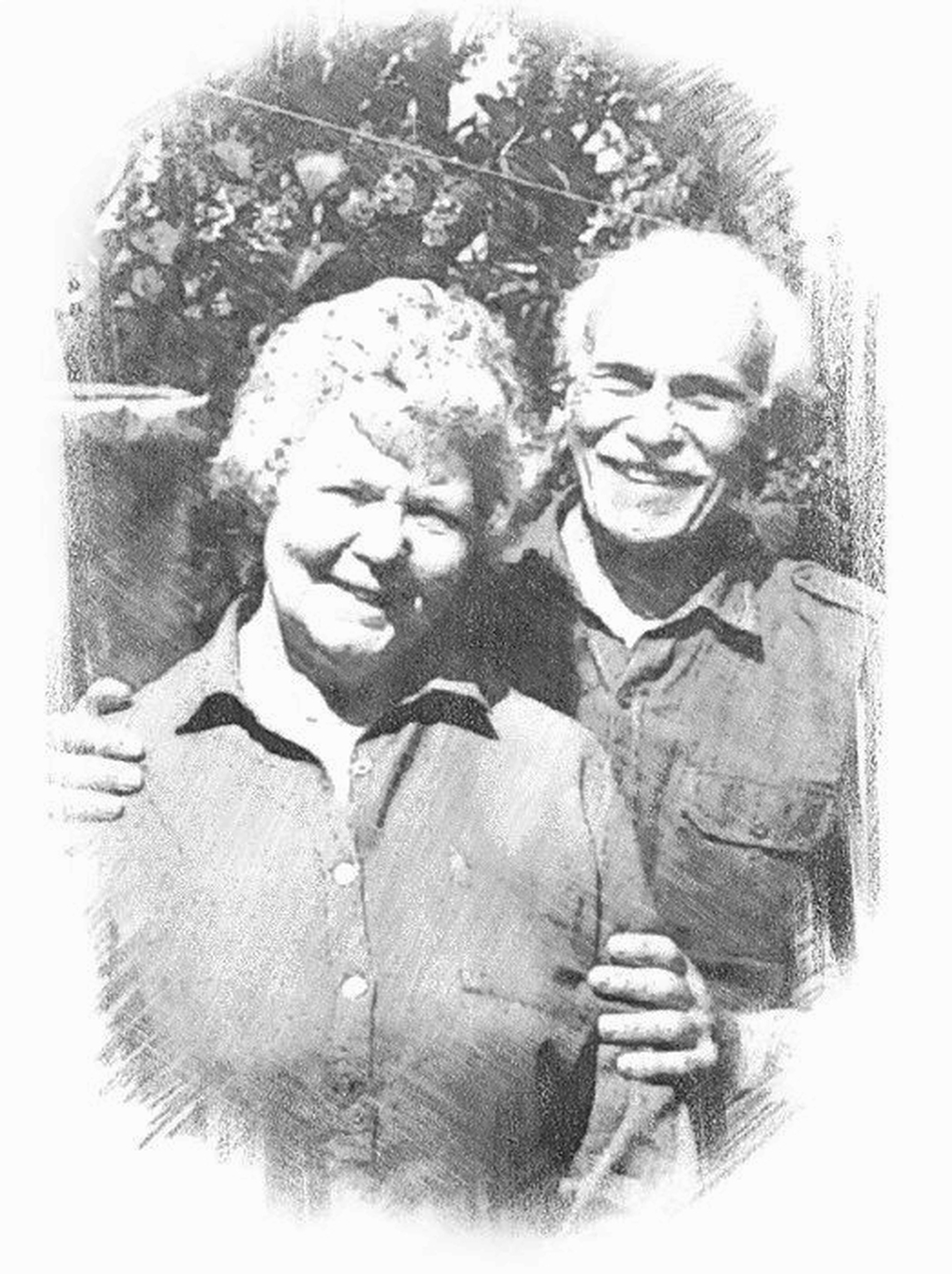 Douglas was born in Toronto, Canada, the youngest of five children. Following in the footsteps of their own siblings, his parents, Rosina Maud and William, had emigrated from London, England, hoping for a more prosperous life.
Douglas was educated in several towns and cities in Ontario, because his architect father had to frequently relocate to find work, during the severe economic downturn, in the 1920s and 30s.
At aged fourteen, his schooling came to an abrupt end when his parents' marriage broke down, and his mother took him to England, where they settled in Devon. Between that time and the onset of WW2, Douglas worked in various unskilled jobs, while developing his lifelong passion for drawing and painting.
He joined the Territorial Army, and due to that training, was eligible to be called-up early in the war. After several unsuccessful applications to join No 2 Commando, he was finally accepted and transferred from the Devon and Dorset Regiment. It was while he was in Ayr for Commando training, that he met Rose at her parish dance and immediately told his friend that she was the girl he would marry.
During the war years, spent in the Middle East and Europe, he was taught to play the flute for the army band and represented his squadron in the boxing ring. He returned to Ayr at the end of the war, and he and Rose married.
For a few years, he was the scenic artist for the Gaiety Theatre, Ayr. He then became a sign writer/graphic artist, and remained in that occupation until his retirement, around 1982.
Douglas was a man with numerous hobbies and interests. He was a keen gardener, providing all of the household's vegetables and flowers.
His love and knowledge of classical music was equal to his love of books. He visited the local library on a weekly basis, when he would select six books. Although he often read fiction, most of his reading material was chosen for educational purposes, because he always regretted not having had any formal further education. He never stopped learning and his extensive grasp of English grammar and vocabulary was a testimony to this.
He liked to make his own wine and beer, and he and his daughters collected much of the wine ingredients from the local woods and lanes. The addition of molasses to his beer recipe wasn't always appreciated by his friends, when they woke up the next day! Being an enthusiastic naturalist, he spent as much time as possible, combining his love for walking, birdwatching and sketching.
Douglas Brown (28/09/1917 - 10/03/2005)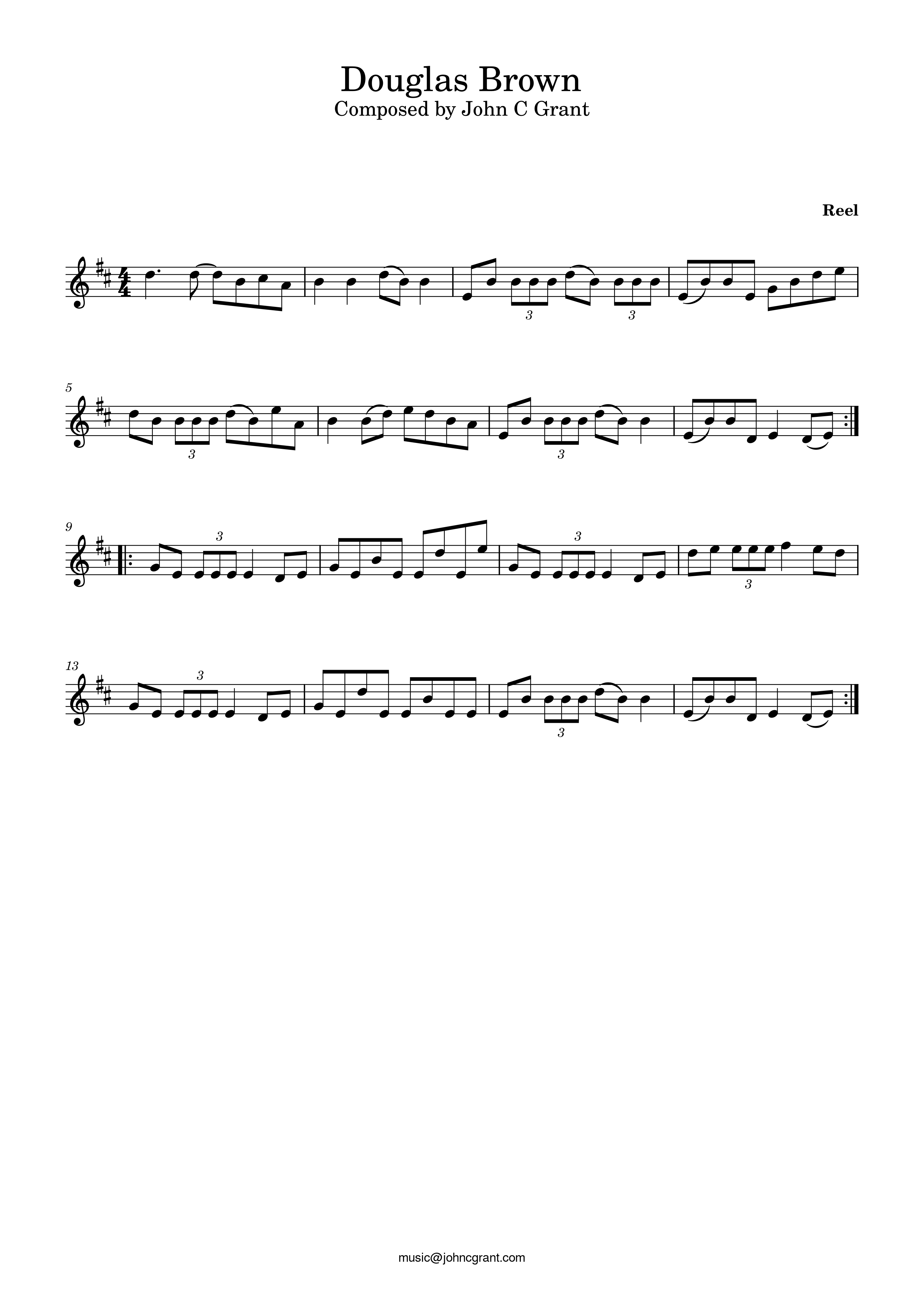 You can download a PDF of the sheet music here.

Click here to return to website.