The Kilmarnock Collection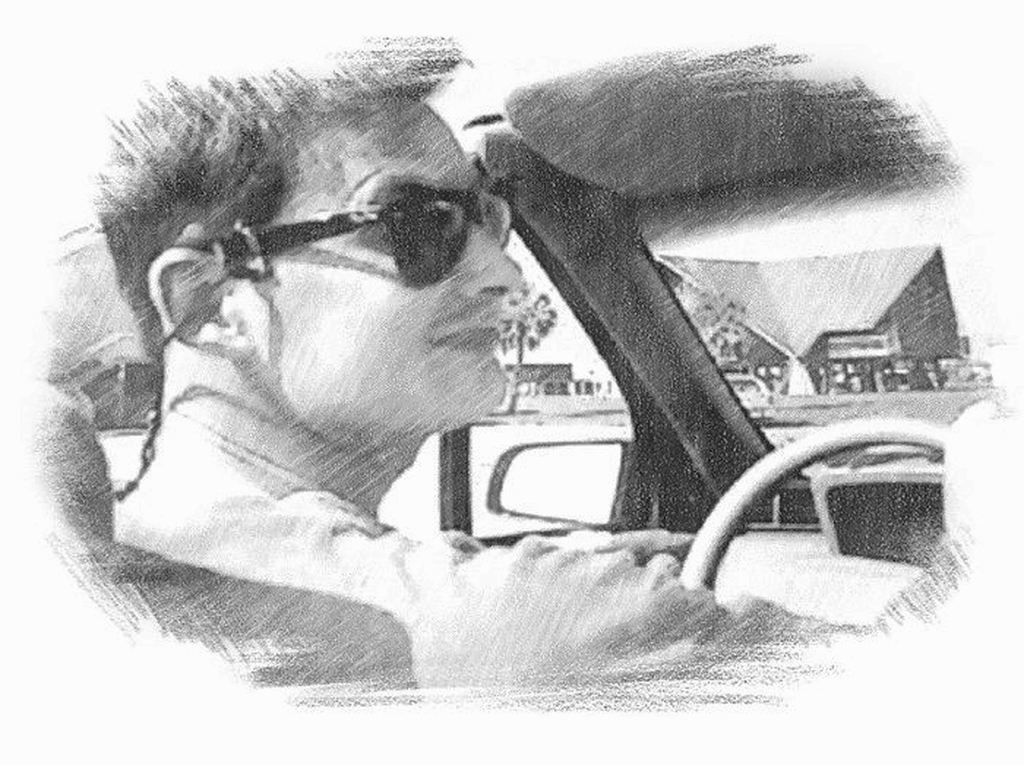 "David Brodie, of Ardrossan, was the eldest of Benet and Elsie Brodie's four Children. He was born on the 3rd of May 1960 and passed away on the 16th June 1994 at the age of 34, after being diagnosed with leukaemia.
From a young age, David had a talent for sports. He was simply good at most - in particular basketball at school, winning a Scottish cup medal with the St Andrews Academy team in his fifth year at school. He was also a very good golfer, being a member of West Kilbride Golf Club from the age of 12.
David went to Jordanhill College in Glasgow and qualified as a PE teacher as he wanted to play sports for a living. He moved to London to teach however, he eventually came back to his home town of Ardrossan, claiming that he missed the sea too much. He was also a music lover and played bass guitar in bands whilst living in England and I believe he would be extremely happy that John took the time to write a piece of music for him.
David was much loved and is missed by his family father Benet, Mother Elsie, sister Claire and brothers Martin and Benet. He is forever in our thoughts." - Martin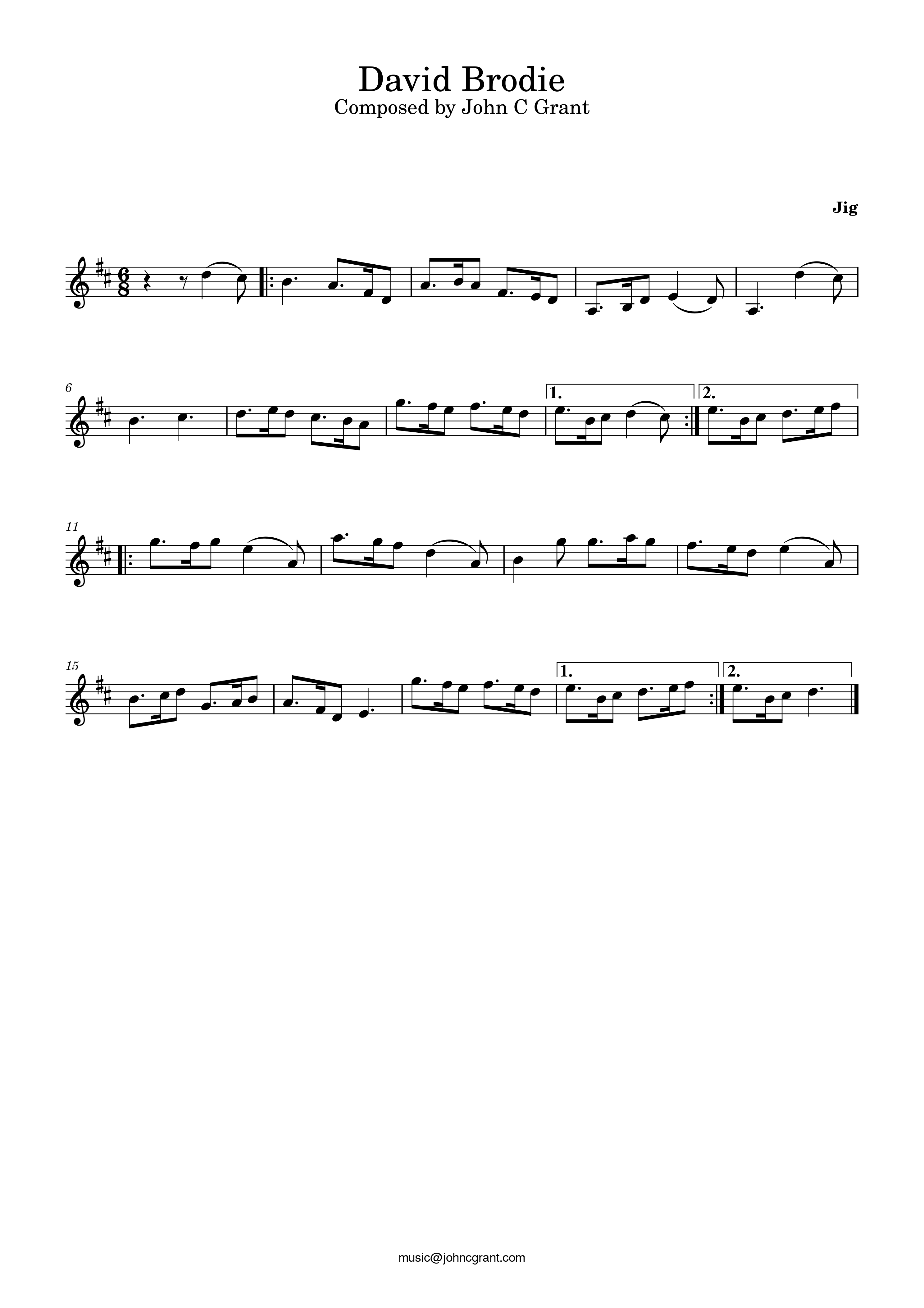 You can download a PDF of the sheet music here.

Click here to return to website.