The Kilmarnock Collection
Session in Heraghty's bar Glasgow. Danny Martin was the bar manager until 2021
Danny Martin is the Manager of Heraghty's Bar, 708 Pollokshaws Road, Glasgow, which has to be one of the best bars in Glasgow. It's a regular for traditional musicians and is known for it's welcoming atmostphere.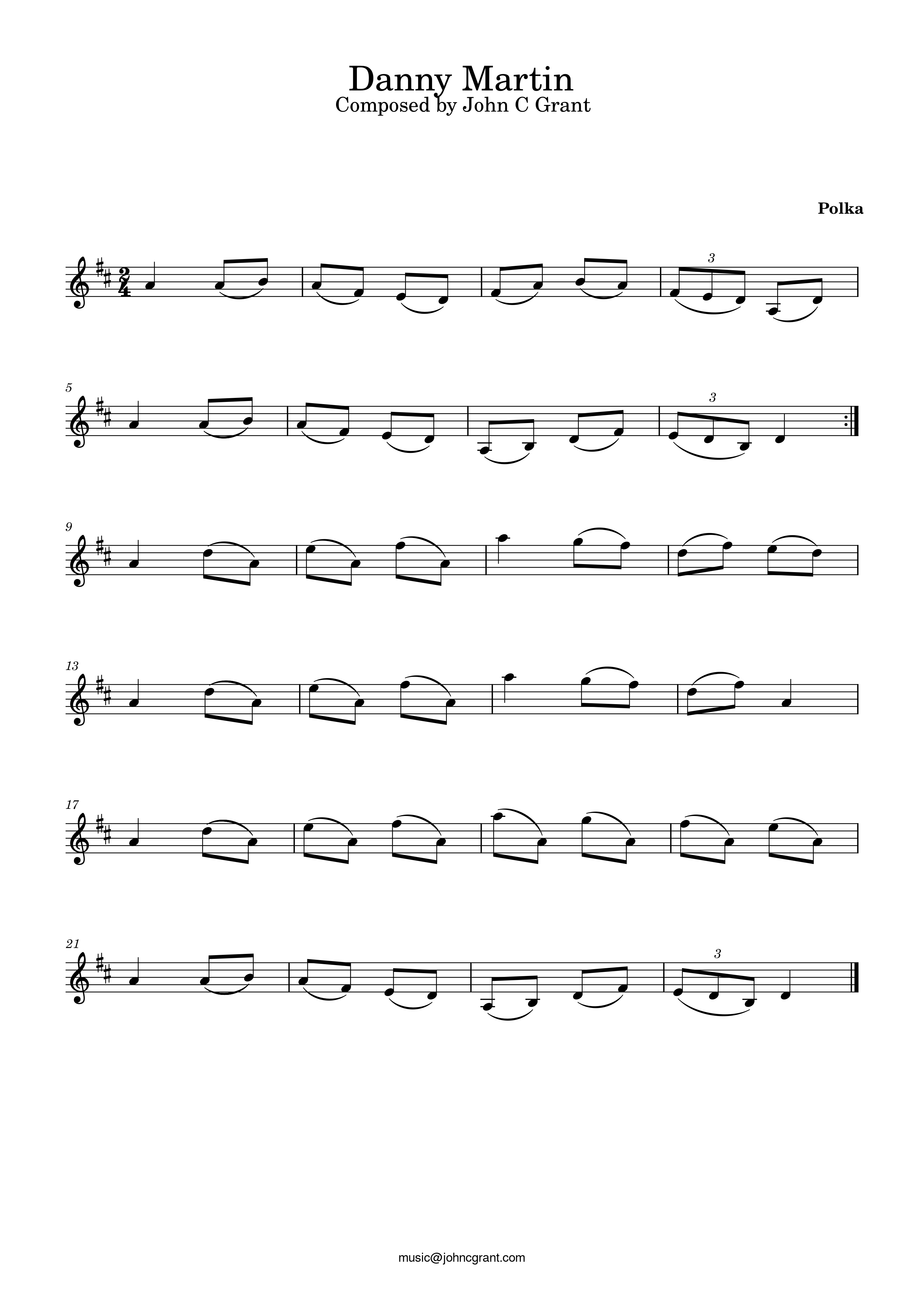 You can download a PDF of the sheet music here.

Click here to return to all compositions.