The Kilmarnock Collection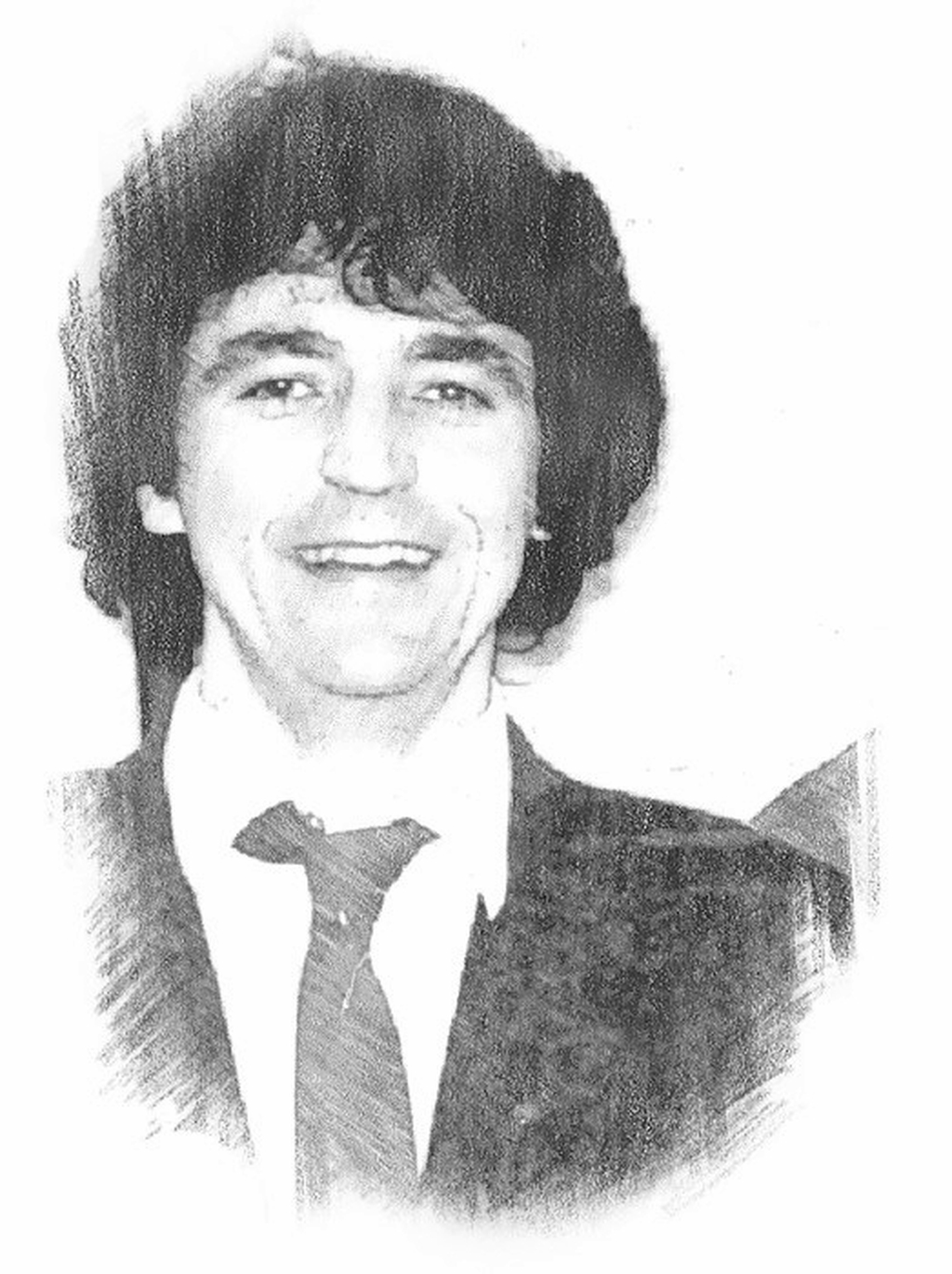 Danny Coffey was a former Provost and Councillor, who came within 1,210 votes of winning Kilmarnock & Loudoun as MP in 2003. Sadly, Danny died on 26 February 2006.
A street in the north of the town has subsequently been named "Danny Coffey Avenue" in his memory. Danny's brother, Willie Coffey, is currently the town's Member of the Scottish Parliament (MSP).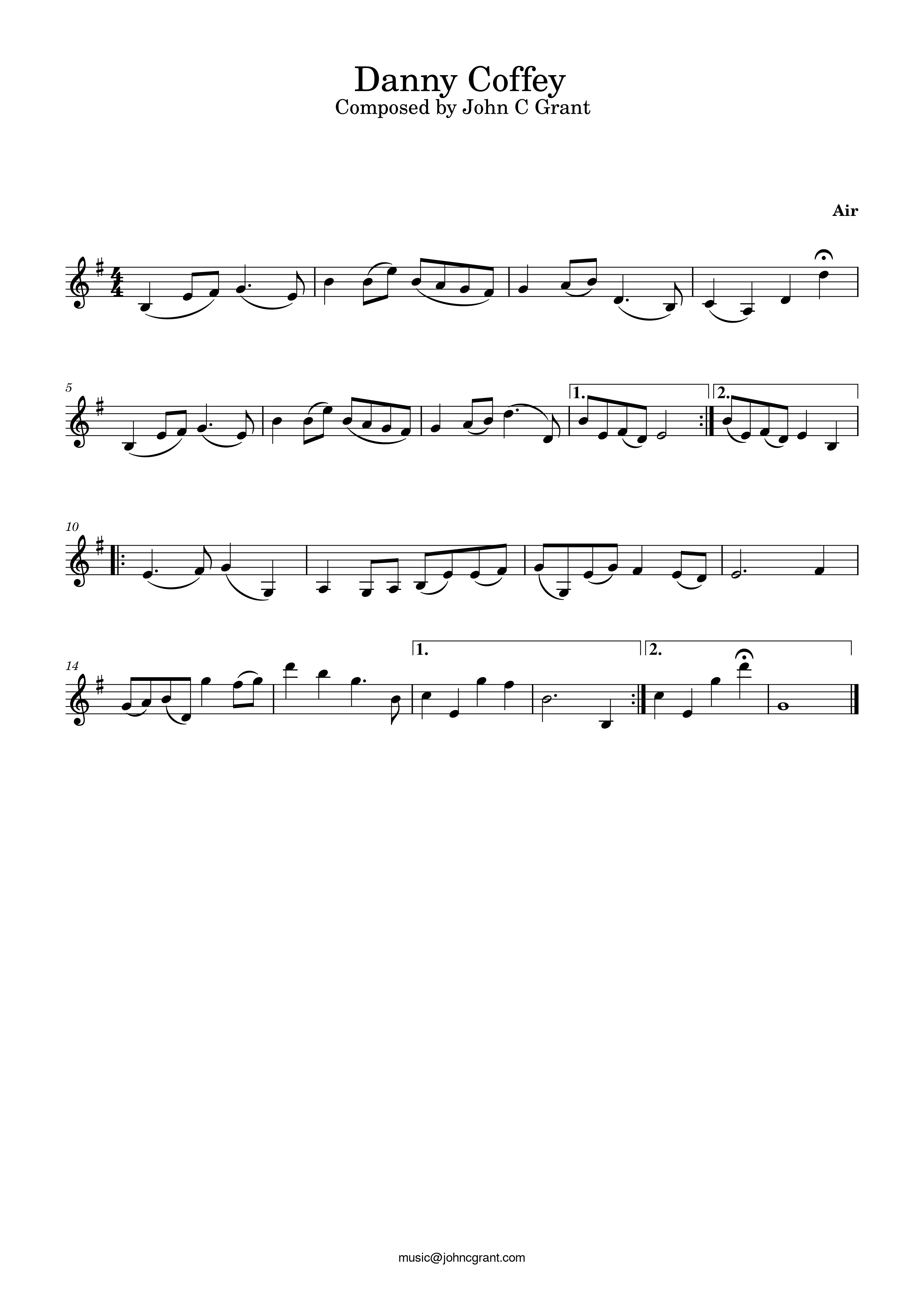 ---
'Danny Coffey' by The Borland Ceilidh Band.




You can download a PDF of the sheet music here.

Click here to return to website.