The Kilmarnock Collection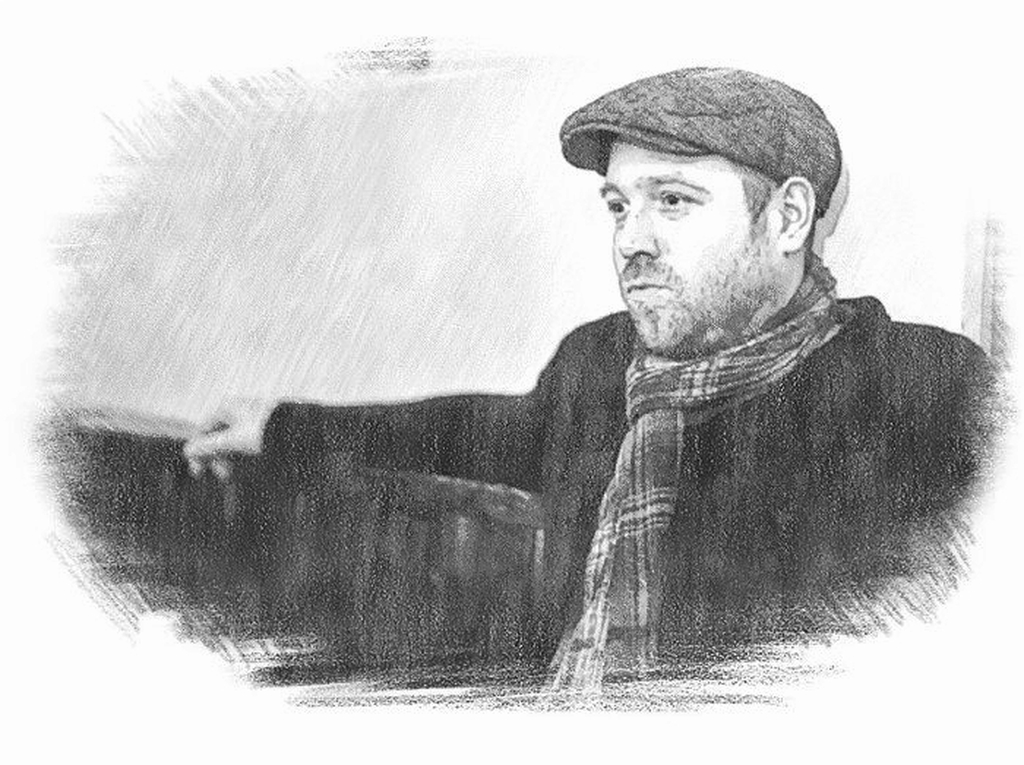 Dan Sealey was born in Birmingham, England on September 28th 1976, and grew up in Redditch. His father, Dave Sealey, and his uncle, Al Sealey formed "Cosmotheka", a duo celebrating the songs of the music halls. They enjoyed success all over the world and, throughout the 1970s and 1980s, had numerous TV appearances and hosted their own BBC Radio 2 shows.
Dan's professional music journey started in 1997, as the singer and rhythm guitarist for a four piece indie/rock band, "Late". "Late" were active between 1997 and 2001. In 2001, Dan's band, "Late" had the opportunity to support "Ocean Colour Scene" for three shows on their UK tour.
Dan has always been a fan of Cricket, he played for Astwood Bank Cricket Club - who he played for at Lords, when they reached the final of the "National Village Knock Out" Final in 2003.
In 2005, after a brief hiatus from Music, Dan joined "Ocean Colour Scene" as the replacement bassist for original member, Damon Minchella. Dan toured with OCS through to 2016.
In 2011, Dan joined OCS singer/songwriter Simon Fowler on his solo/folk inspired record, "Simon Fowler's Merrymouth" In 2013, the band became "Merrymouth", and released their second album "Wenlock Hill".
In 2017, Dan, along with Merrymouth member Adam Barry, started their new project, "Merrymaker", influenced by songwriters who not only sang about things that affected them, they also sang about subjects that reflected culture and society at the time.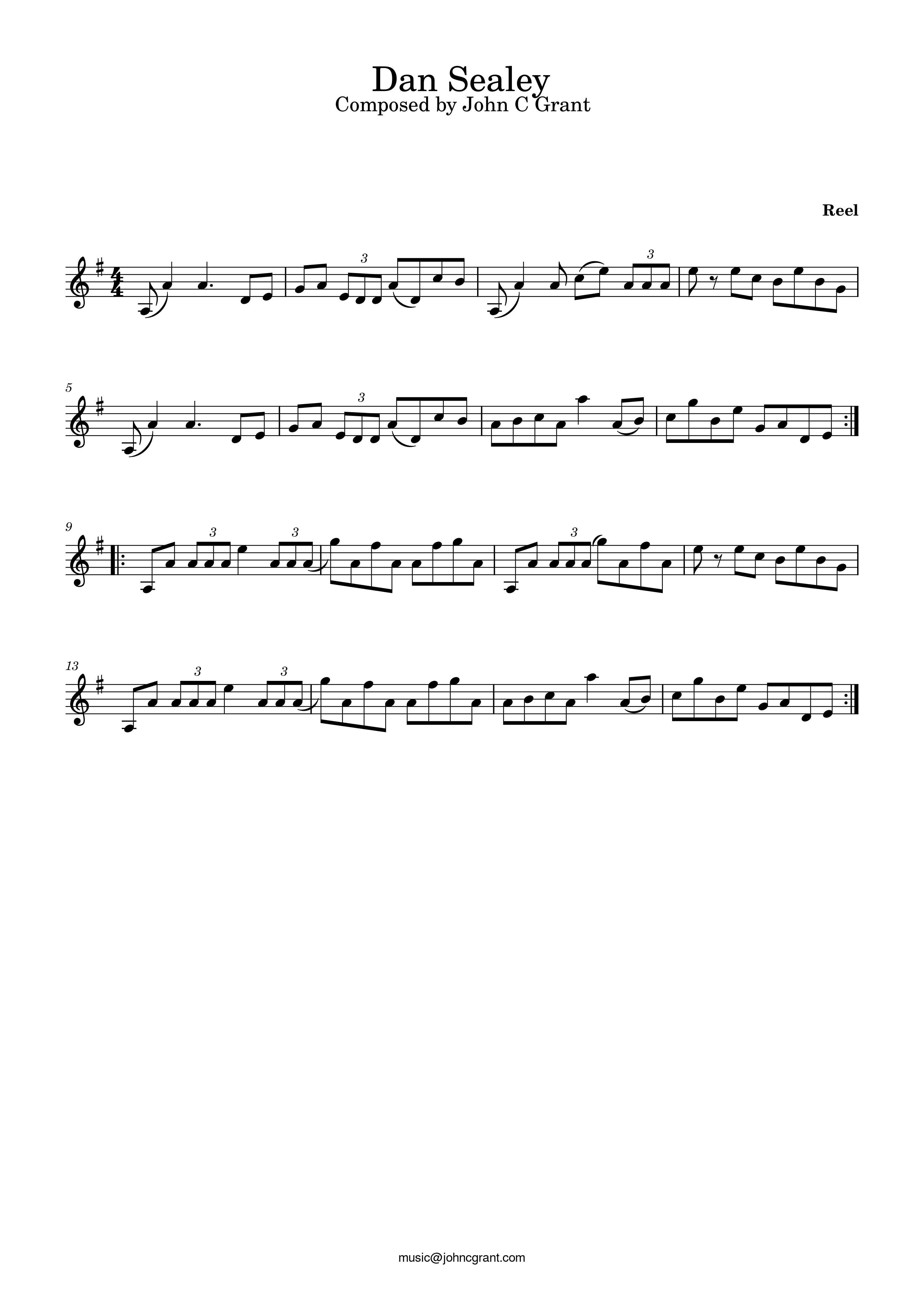 ---
Wenlock Hill' by Merrymaker (Adam Barry on keyboards and Dan Sealey on vocals)




You can download a PDF of the sheet music here.

Click here to return to website.