The Kilmarnock Collection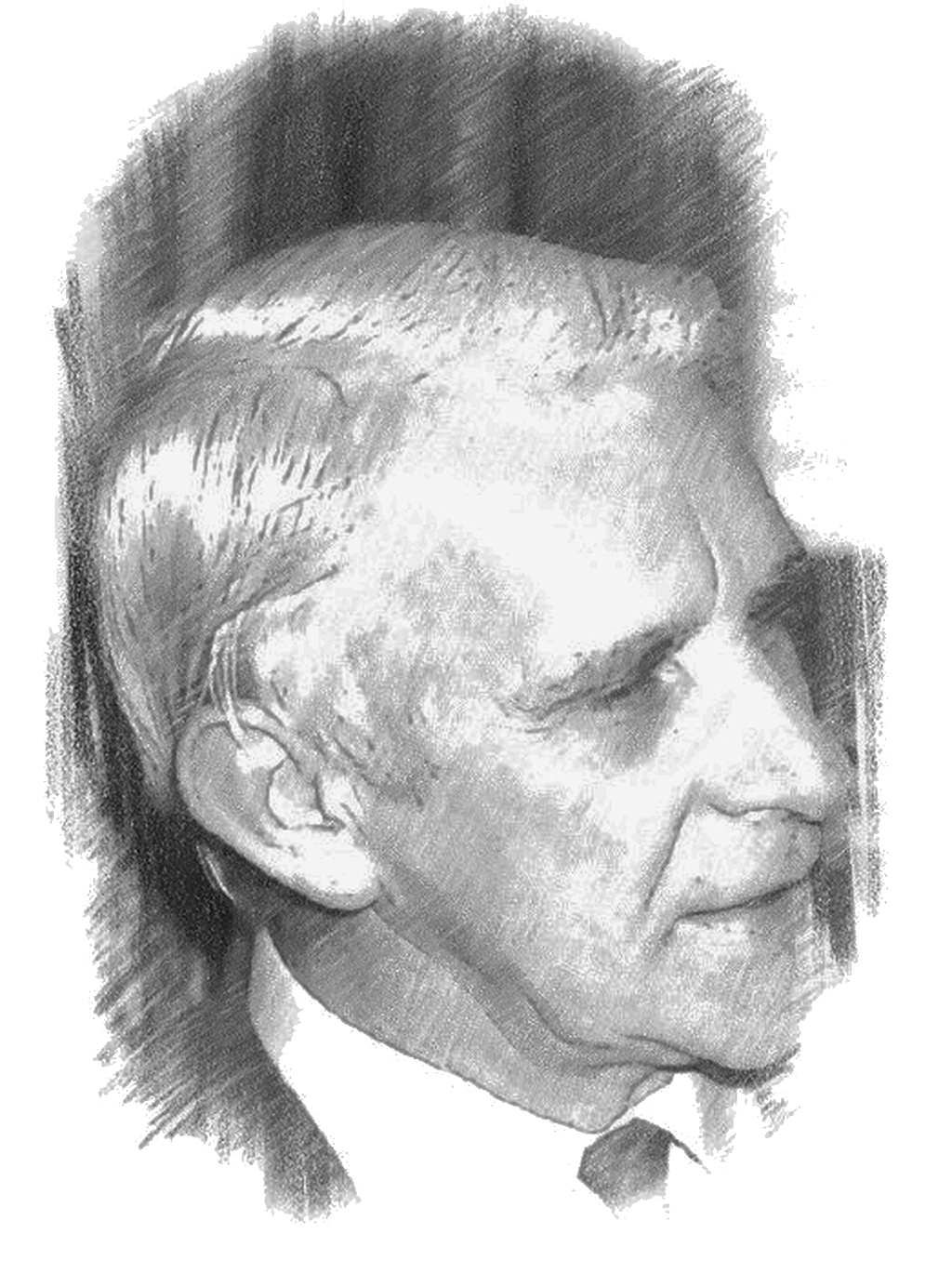 Charlie was one of eight children (three boys and five girls) born to Sarah McDonald and her husband, Charles Grant, who lived in a tenement building in Witch Road, Kilmarnock.
Like many of his forebears, his own son John, and to a much lesser extent, his granddaughter, Caroline, Charlie had been born with extra "pinky" fingers. He was educated in Kilmarnock, and left school at age fourteen, hoping to work in a local light-engineering factory. However, having twelve fully-formed fingers was considered to be a safety issue, and he was obliged to have the extra fingers surgically removed.
He became a toolmaker, and earned his living in Glenfield and Kennedy. Glacier Metal, Wilson and Wylie, and Prestwick Aerodrome.
His great passion was "the great outdoors", and keeping fit and active. Weightlifting was his choice of exercise, and his success was acknowledged when he was chosen to be Health & Strength Magazine's "Weightlifter of the Month". He was naturally, very proud of this achievement! The magazine photograph depicted him raising a fifty-six pound weight above his head, using only his pinky.
Later in life, he attended evening classes to gain a qualification, which enabled him to teach P.E. at night school, which he did for many years thereafter.
His favourite place on earth? He loved Arran, and spent many happy days there, walking in the glens and hills, enjoying the scenery and breathing, "God's guid fresh air."
His favourite mountain was Beinn Tarsuinn in Arran. To this day, he is still regarded by his family, as an inspirational figure.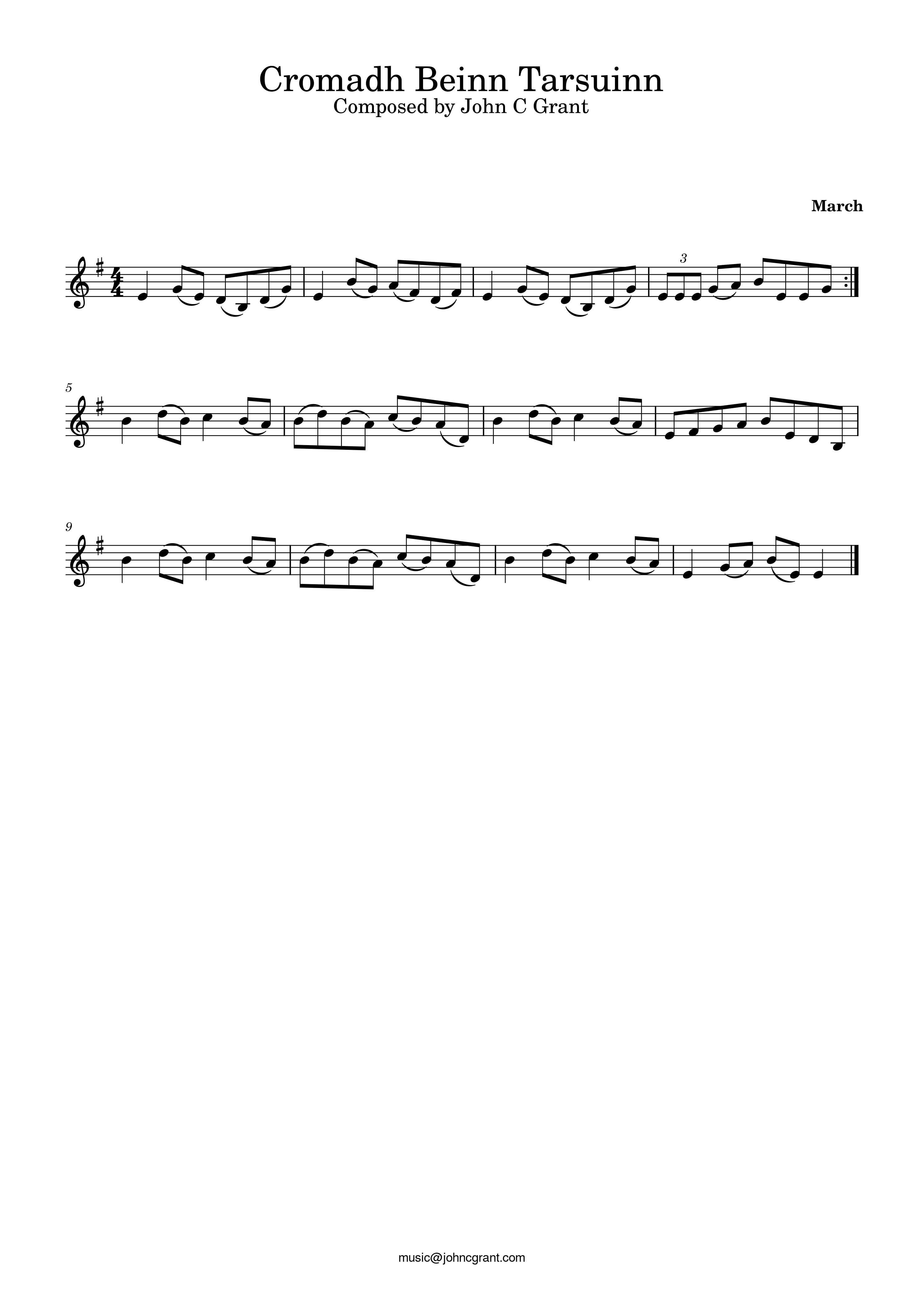 You can download a PDF of the sheet music here.

Click here to return to website.