The Kilmarnock Collection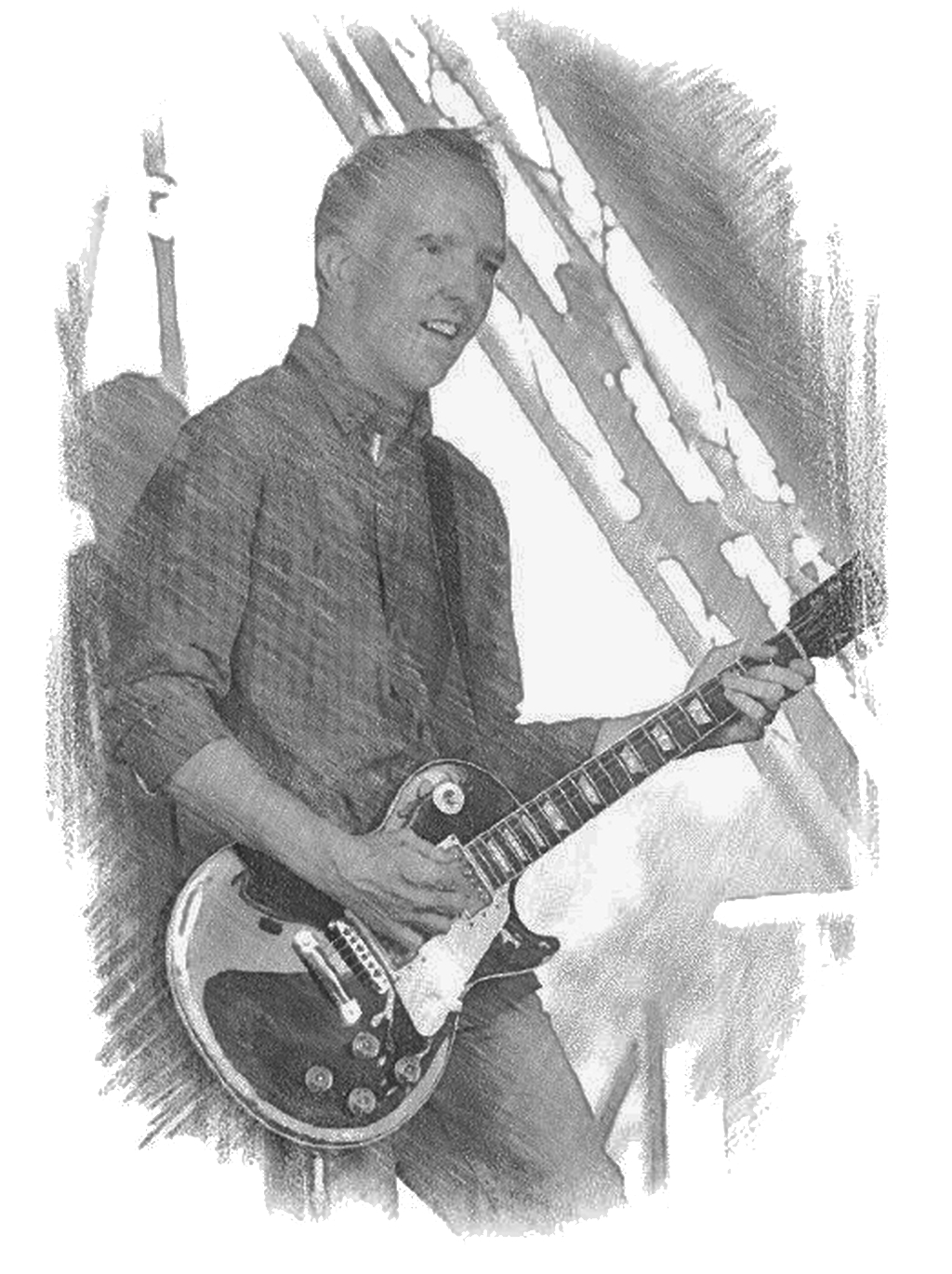 Craig McAvoy, from Kilmarnock, is a musician and avid Kilmarnock FC fan. He is the person that inspired me to become a musician and without his inspiration, none of this music would ever have existed. Craig was the rhythm guitarist for the one and only "Flat Stanley"
Formed in 1986, the "Flat Stanley" were an Ayrshire-based rhythm & blues band who gained a fair amount of popularity especially in the early 1990's. They played gigs from Banff to Amsterdam, supported "The Blues Band", and played many gigs at the Ayr Pavilion to a great response. Band members included Colin Stewart, Stuart Allison, Iain Sloan, Mark Cassidy and Craig McAvoy.
"Originally from Kilmarnock but by 1990's spent more time in South Ayrshire to pursue musical dreams. I was definitely in the right place at the right time and got to play regularly at the "Rocking" Ayr Pavilion before it turned into a Children's Soft Play Area.
Maybe I didn't portray a serious Rock N Roll attitude and smiled a bit too much on stage? However if you're lucky enough to play music to an audience (and they stick around to listen) then you should enjoy the opportunity and the moment as it may not last forever… and there's nothing wrong with a smile" - Craig McAvoy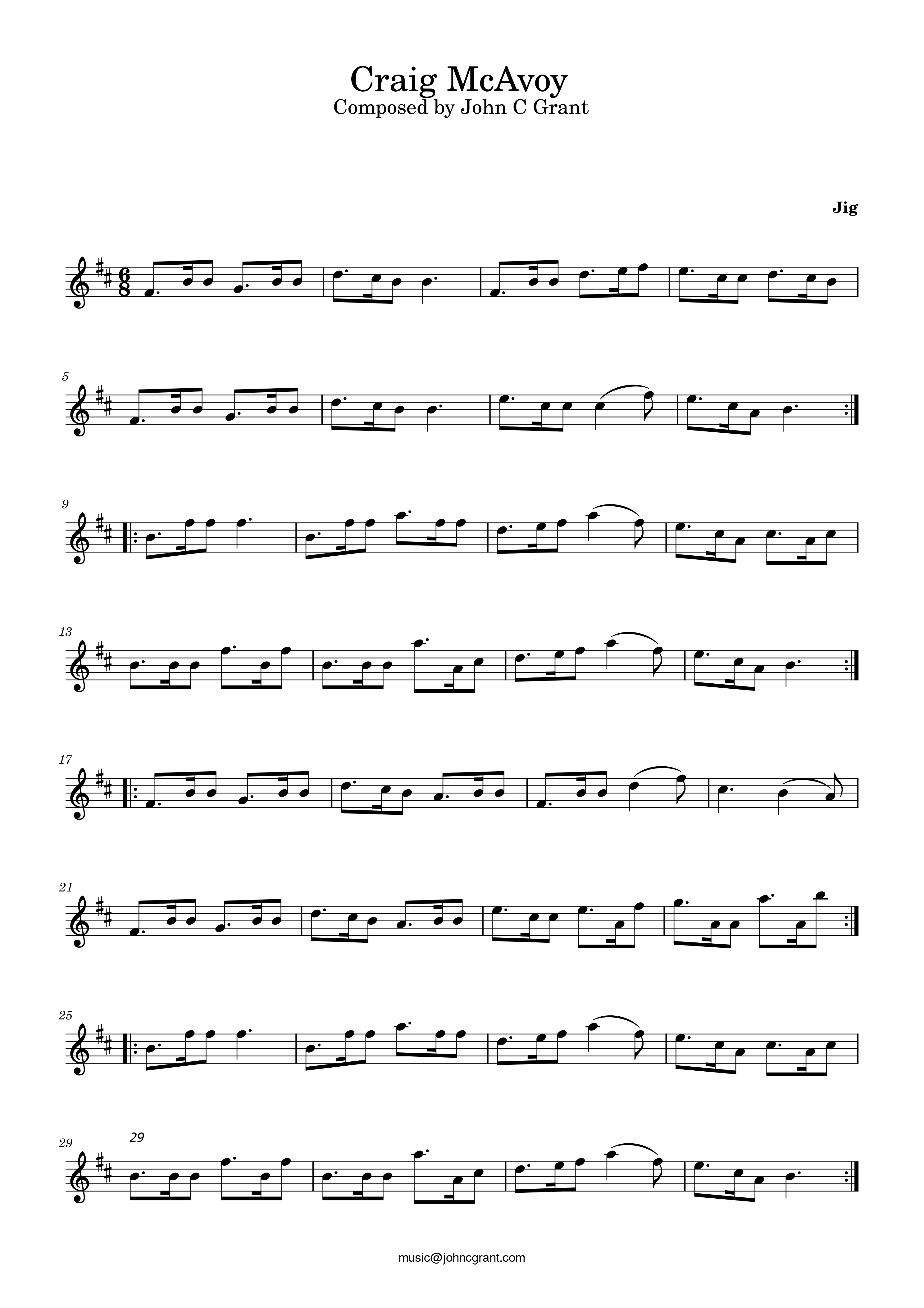 ---
'Everybody Needs Somebody' by Flat Stanley (Craig on guitar)




You can download a PDF of the sheet music here.

Click here to return to website.