The Kilmarnock Collection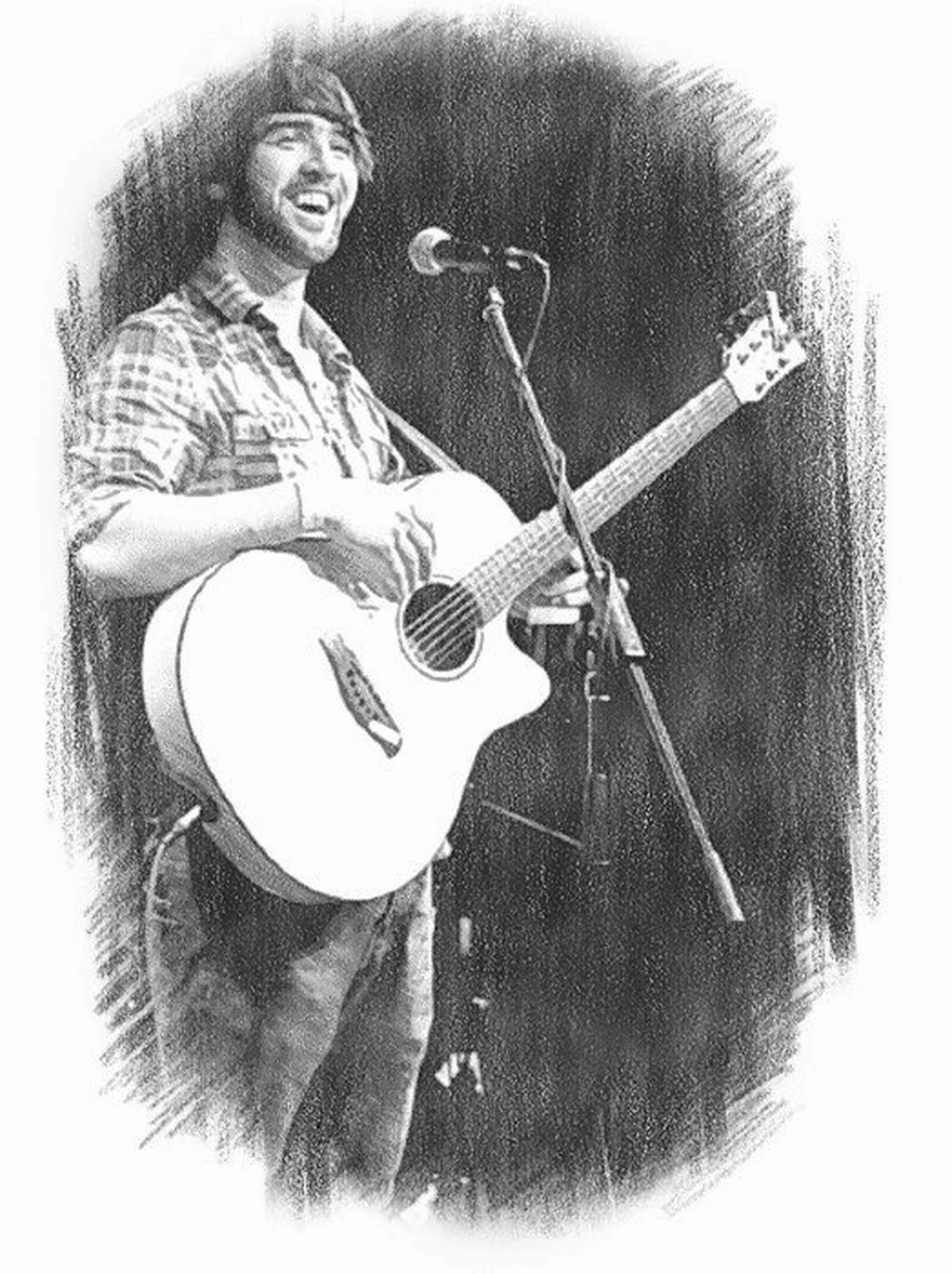 Colin Hunter is a multi-instrumentalist from Kilwinning, North Ayrshire. Colin has released music as a singer guitarist in addition to being drummer in bands such as "Outstandifold and the Wettygrippers" and "Crash Club".
http://www.colinhuntermusic.com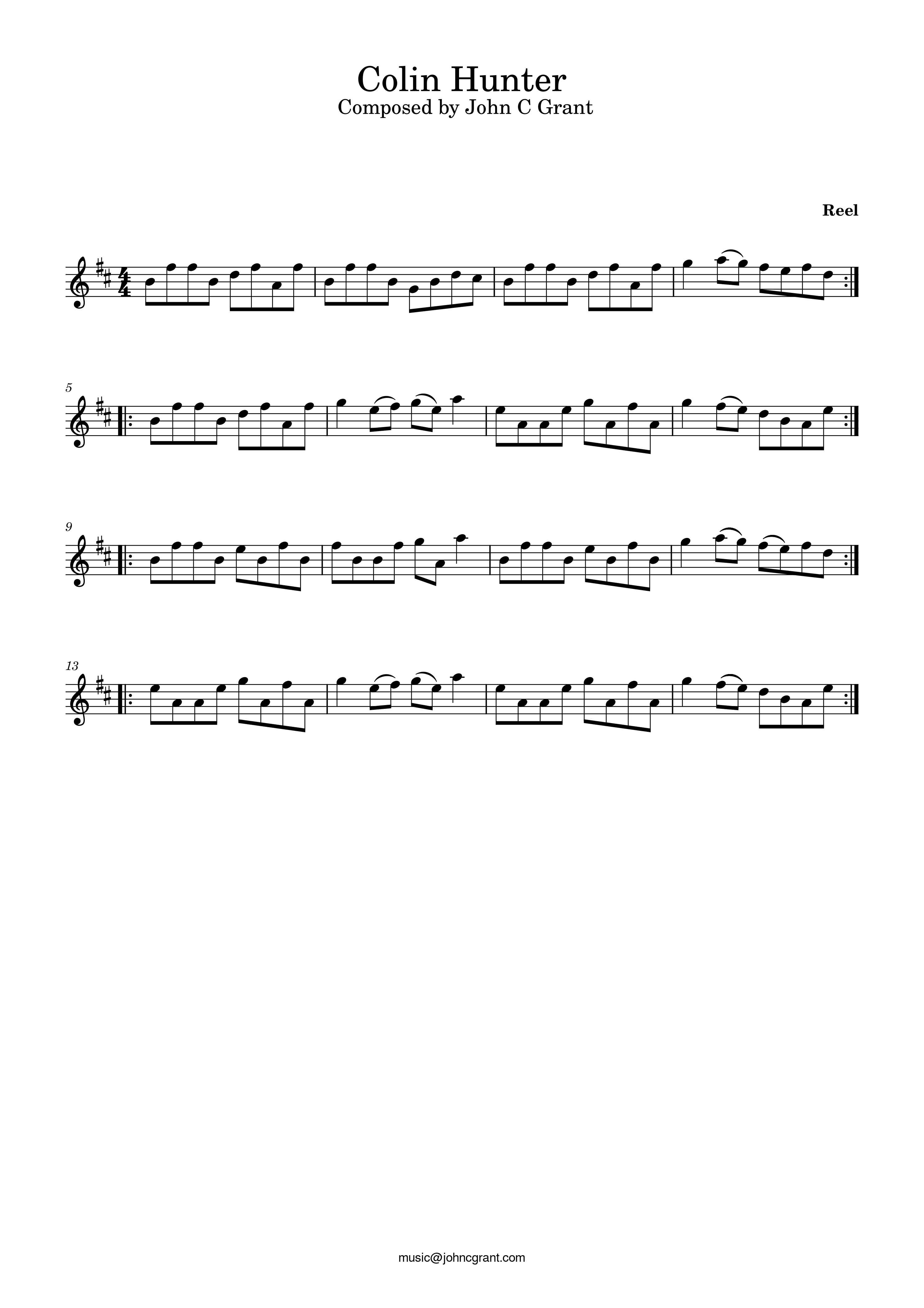 ---
'Hopeless' by Colin Hunter




You can download a PDF of the sheet music here.

Click here to return to website.