The Kilmarnock Collection
Clark Mains grew up in East Kilbride before moving to the west end of Glasgow. "I was always surrounded by music growing up, be it strings twanging as my dad tuned his guitar, or mum singing along with an Eagles or Patsy Cline record. My parents had various bands and often played the Fenwick Hotel in Kilmarnock at weekends when I was a boy. I fondly remember hiding under a table in the venue, watching them play." - Clark.
Clark works in the tech industry and produces music in his free time, playing keys, guitar, percussion and making use of field recordings. He is currently working on compositions inspired by trips snowboarding in the landscape of Glencoe.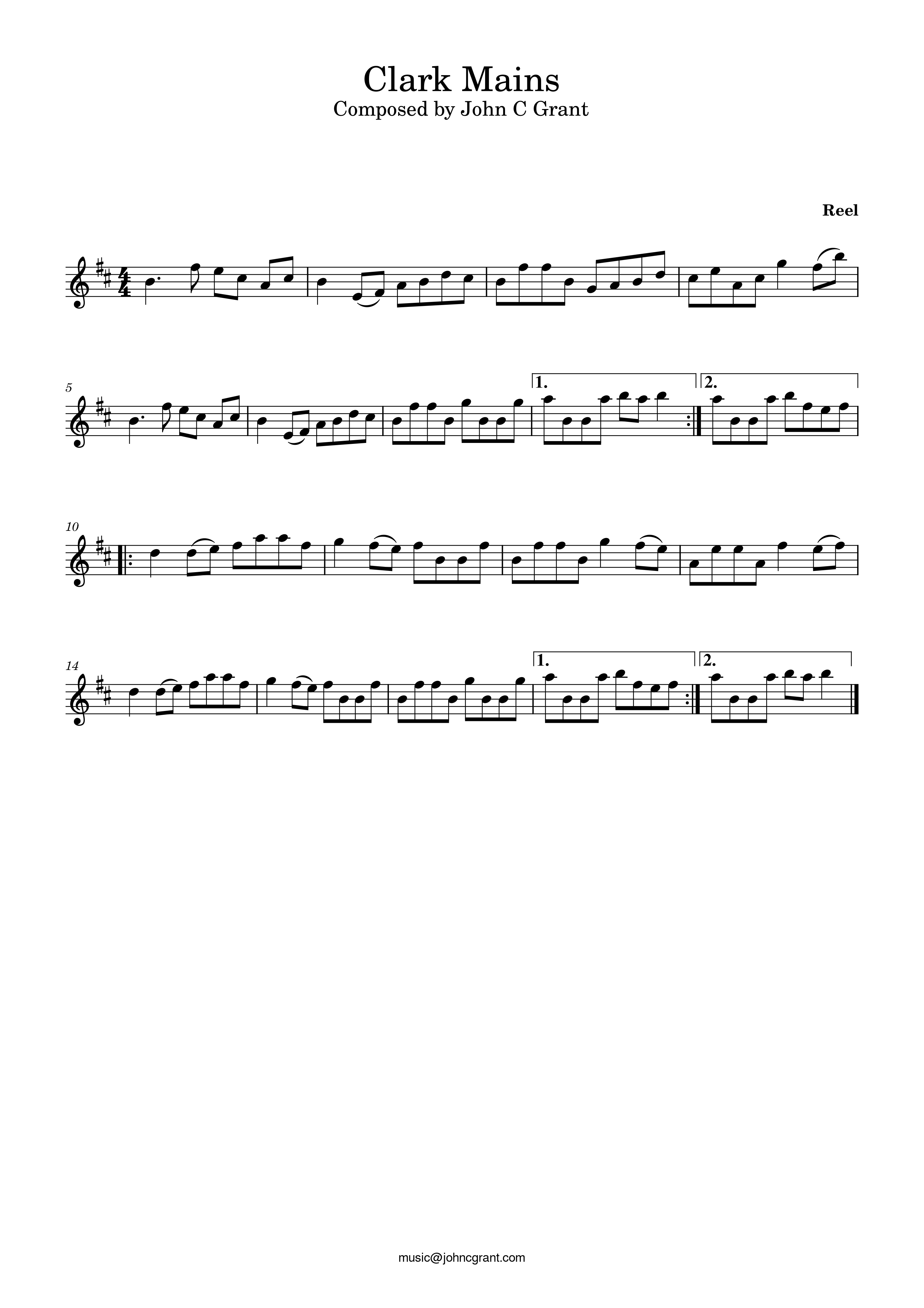 You can download a PDF of the sheet music here.

Click here to return to website.