The Kilmarnock Collection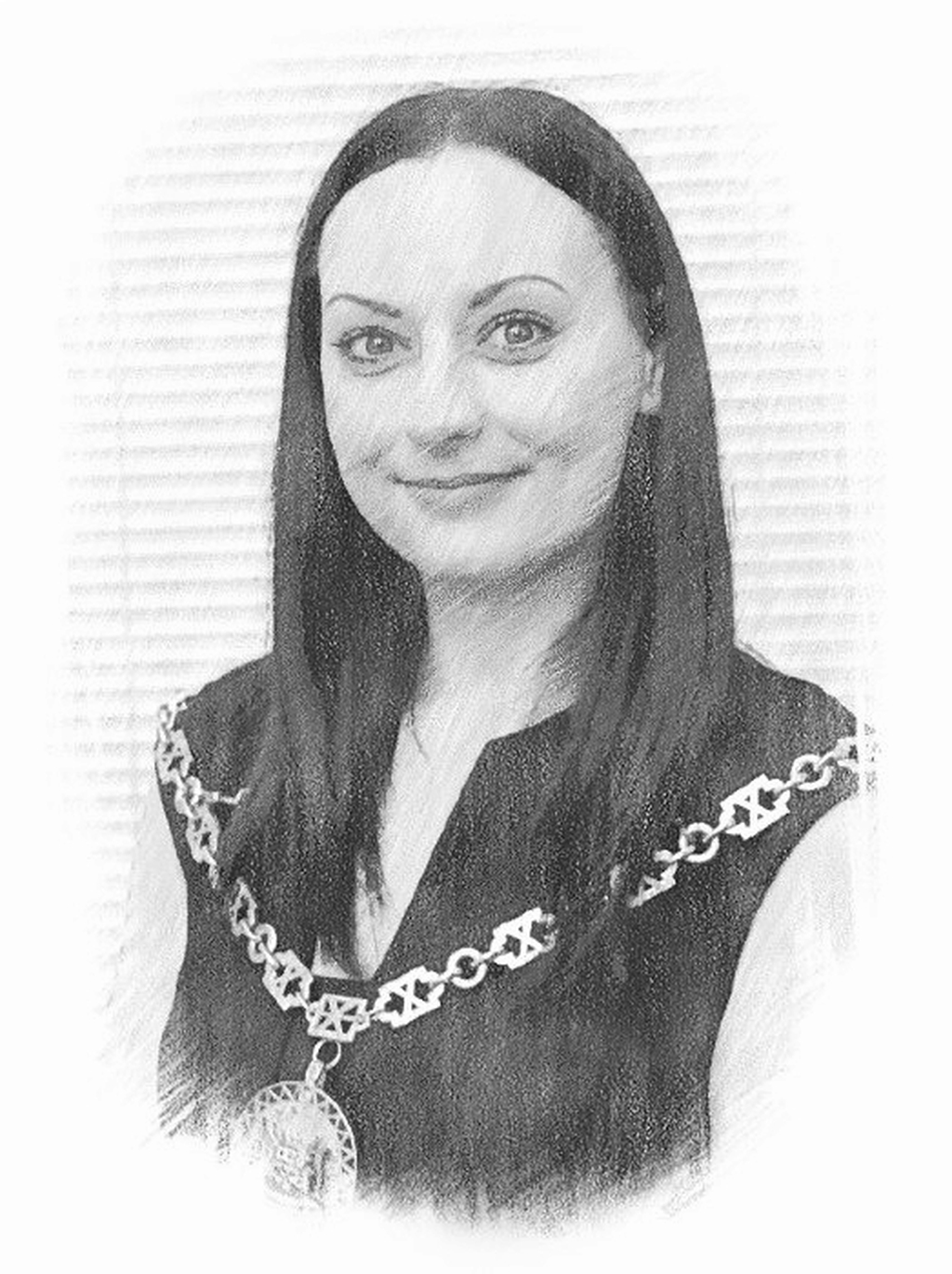 Claire Leitch was elected as Councillor for the first time in May 2017 representing the Ward of Ballochmyle in East Ayrshire and elected shortly after as the Councils Depute Provost. She is the youngest ever Councillor and Depute Provost to the Council and is proud to be championing young women in politics by demonstrating her firm belief that it doesn't matter our individual identity or where we have come from, that anyone can achieve anything if they commit themselves.
Claire is the Council's "Children's Champion" and is passionate about young people both recognising and achieving their potential. Claire admires the talent amongst young people and recognising that they are the Authorities biggest assets, wanted them to be included in the Councils decision making body. She founded the Council's "Young Persons Cabinet" which consists of young people from different backgrounds and secondary schools across East Ayrshire and includes a diverse mix of young people including both care experienced and looked after young people.
The "Young Persons Cabinet" is a forum where young people can collectively effect positive change and are very much involved in Councils decision making process and are able to put forward their own ideas to become reality in East Ayrshire.
She was mentioned in the Care Inspectorates 2017 report "Joint Inspection of Services for Children and Young People" which was published in March 2018, where she was acknowledged for her passion and dedication in her role as Children's Champion to achieve better outcomes for care experienced children and young people, one of the only people to be ever singled out in a report of its like.
Claire enjoys spending time with her daughter Cleo, reading classic literature, running, spending time in the countryside and has a passion for all things local to East Ayrshire - from the fresh, local produce to the rich, historic past which is taught and can be experienced across the length and breadth of Ayrshire.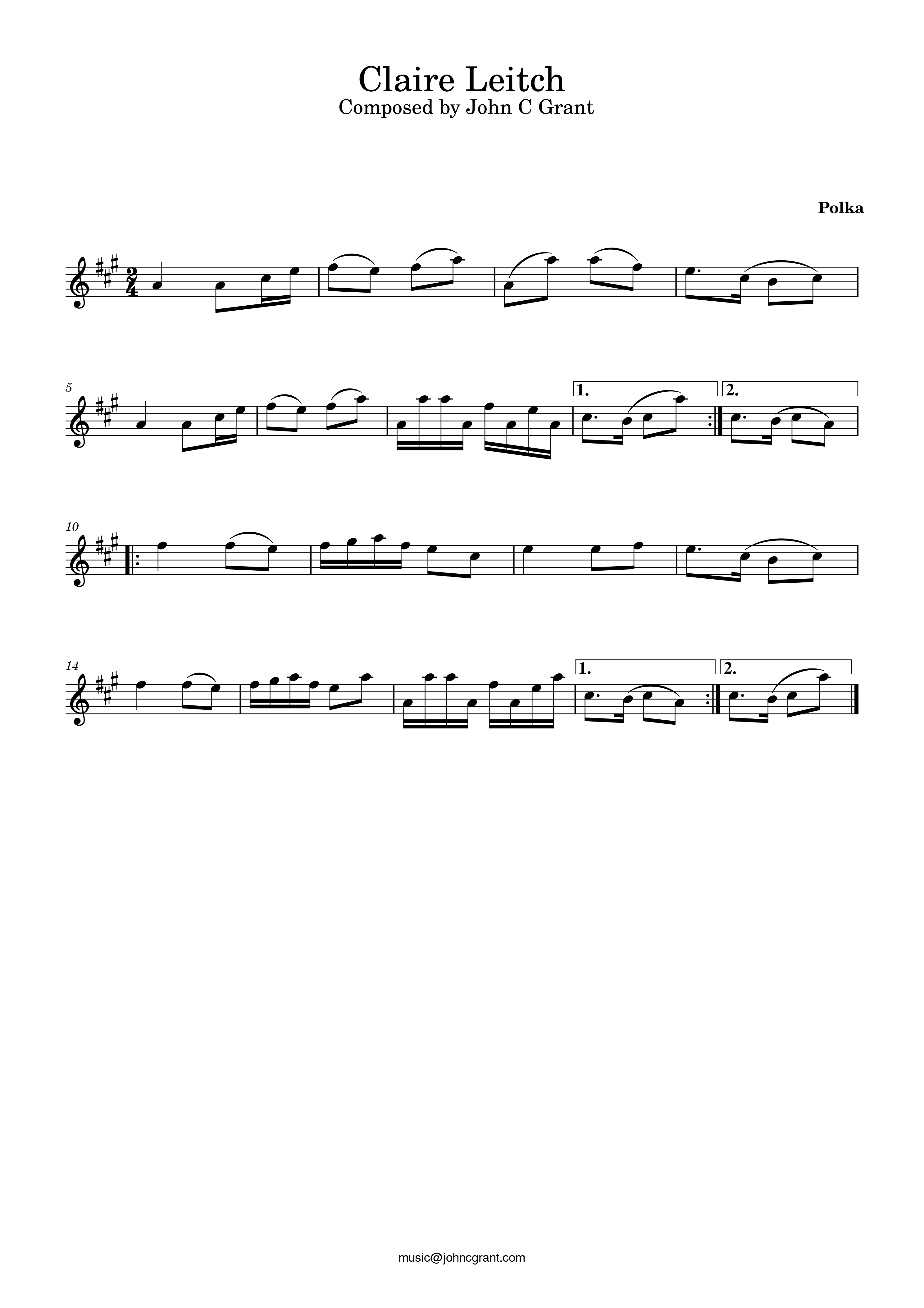 ---
'Ride for Data' with Jim Todd and Claire Leitch




You can download a PDF of the sheet music here.

Click here to return to website.