The Tarbolton Collection
Composed for Burns Street, Tarbolton, Ayrshire, Scotland
Manson's Inn was situated at the end of what is now Burns Street, Tarbolton. This was the meeting place of St James Lodge from 1784. Manson had been treasurer from 1774. He served 'small beer of a very superior kind', hence the reference to 'Manson's barrels' in 'To Dr John Mackenzie'.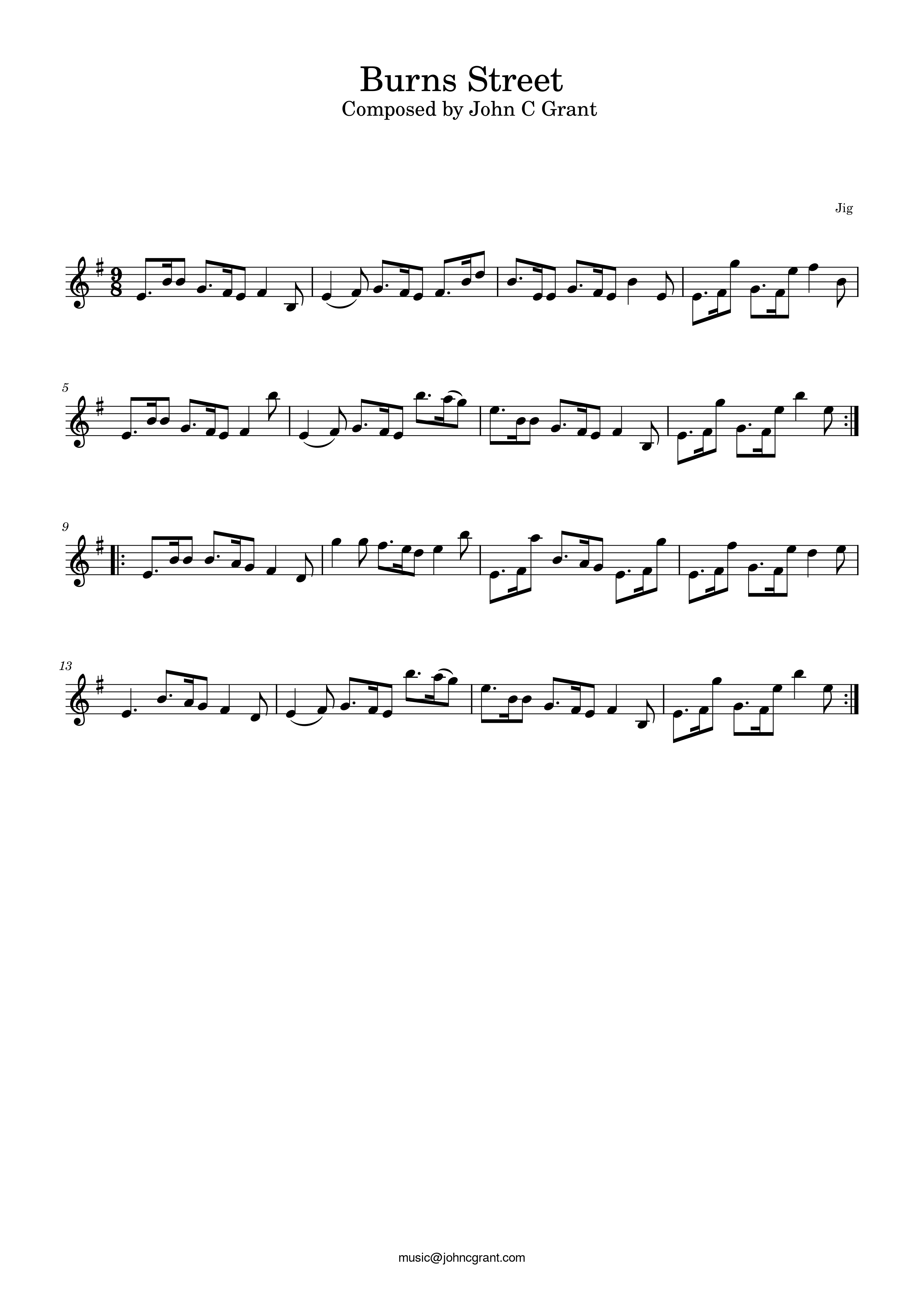 You can download a PDF of the sheet music here.

Click here to return to website.