The Kilmarnock Collection
'Many of Horror''' by Biffy Clyro
Biffy Clyro are a Scottish rock band that formed in Kilmarnock, composed of Simon Neil (guitar, lead vocals), James Johnston (bass, vocals) and Ben Johnston (drums, vocals). Based on their album and single certifications, the band have sold in excess of 1,240,000 albums and 400,000 singles in the UK alone.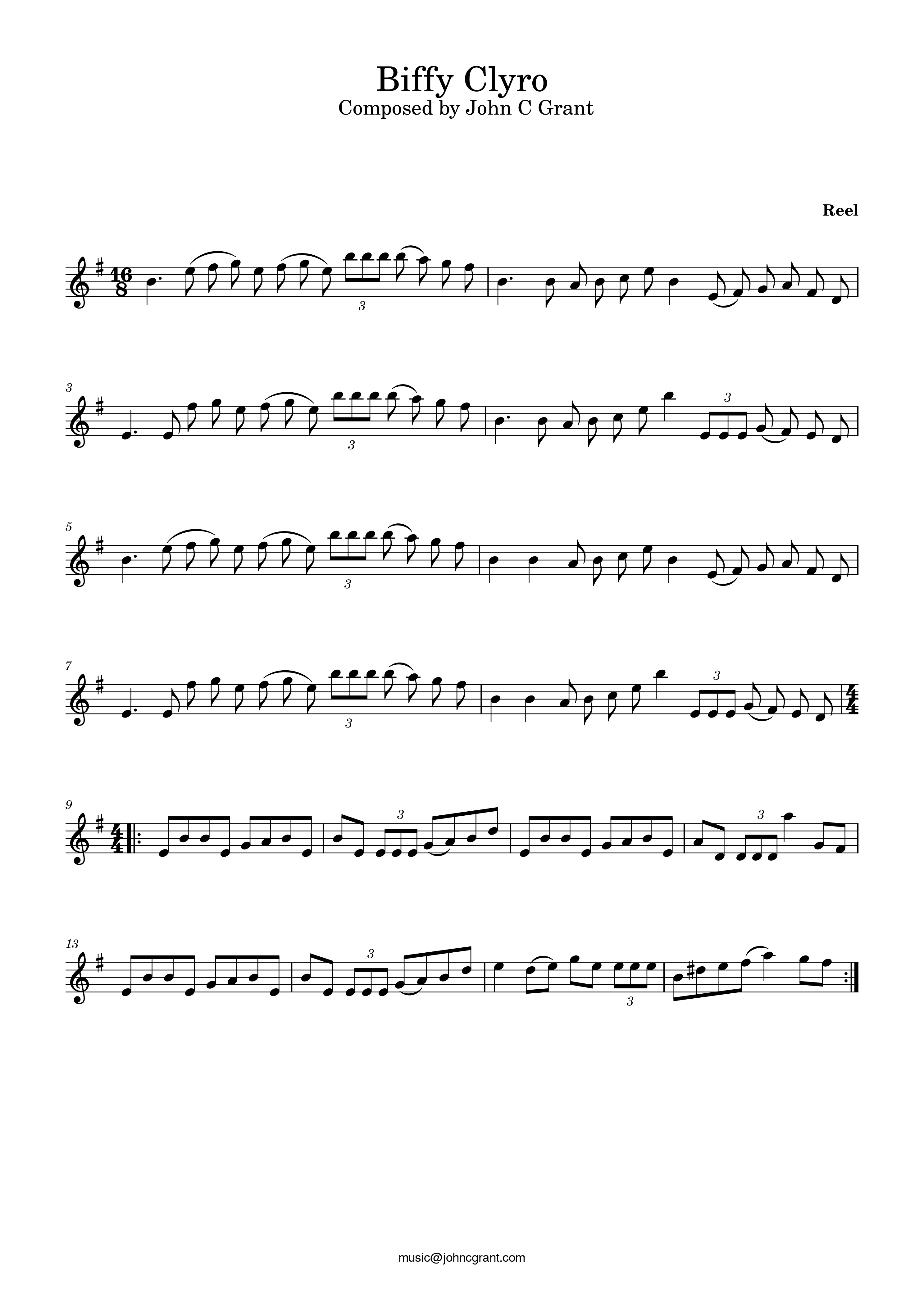 You can download a PDF of the sheet music here.

Click here to return to all compositions.