The Kilmarnock Collection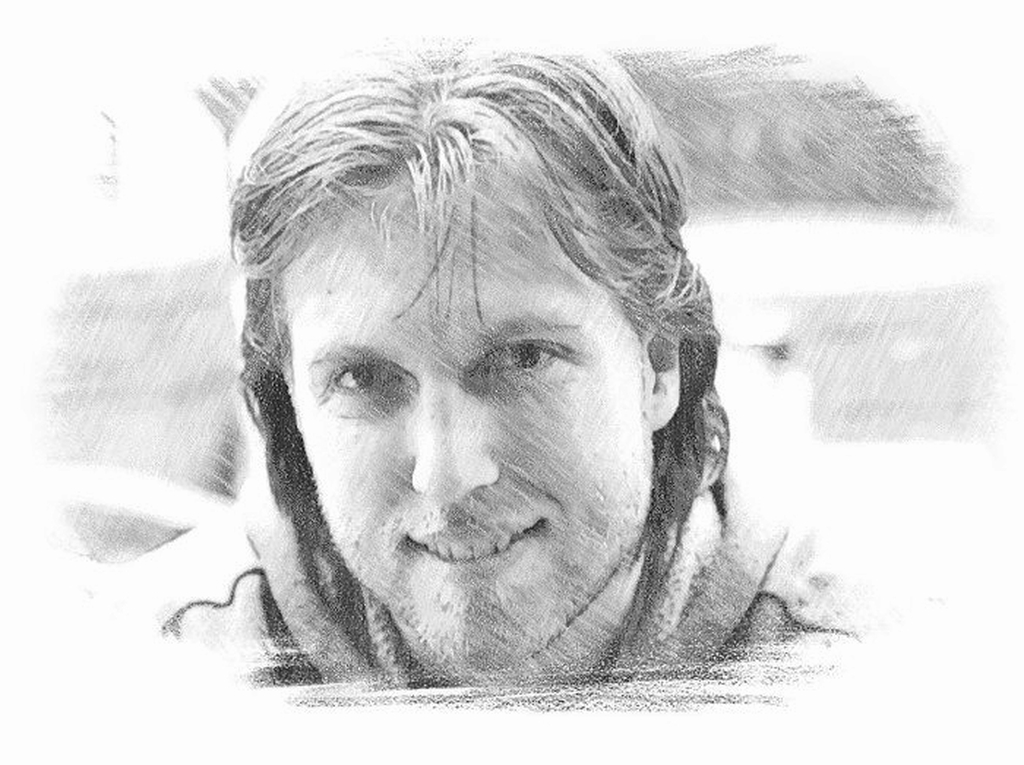 Andrew Ross grew up in Caprington, Kilmarnock where he attended Kilmarnock Academy until 2006.
A graduate of the University of Glasgow, he speaks four languages and has a love of travel, rugby and Latin music.
Andrew has been heavily involved in politics from a young age and was one of the founding members of the Yes East Ayrshire Campaign during the 2014 Scottish Independence Referendum. He also worked as a parliamentary assistant to local MSP Willie Coffey for nearly six years.
Andrew now resides in Glasgow, where he works as a Compliance Executive for the UK's 2nd largest Company Formation Agent and is a season ticket holder for the Glasgow Warriors.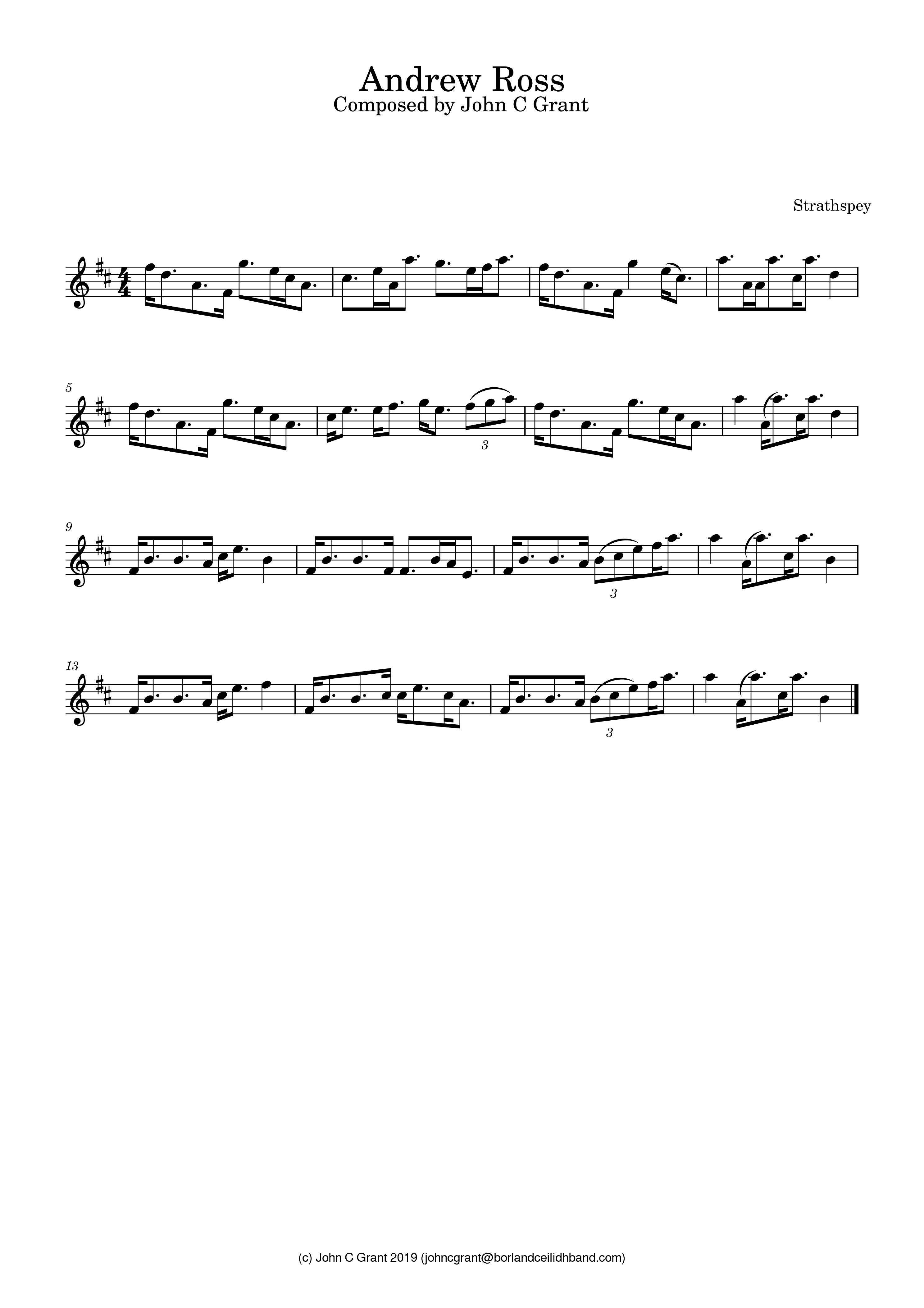 You can download a PDF of the sheet music here.

Click here to return to website.