The Kilmarnock Collection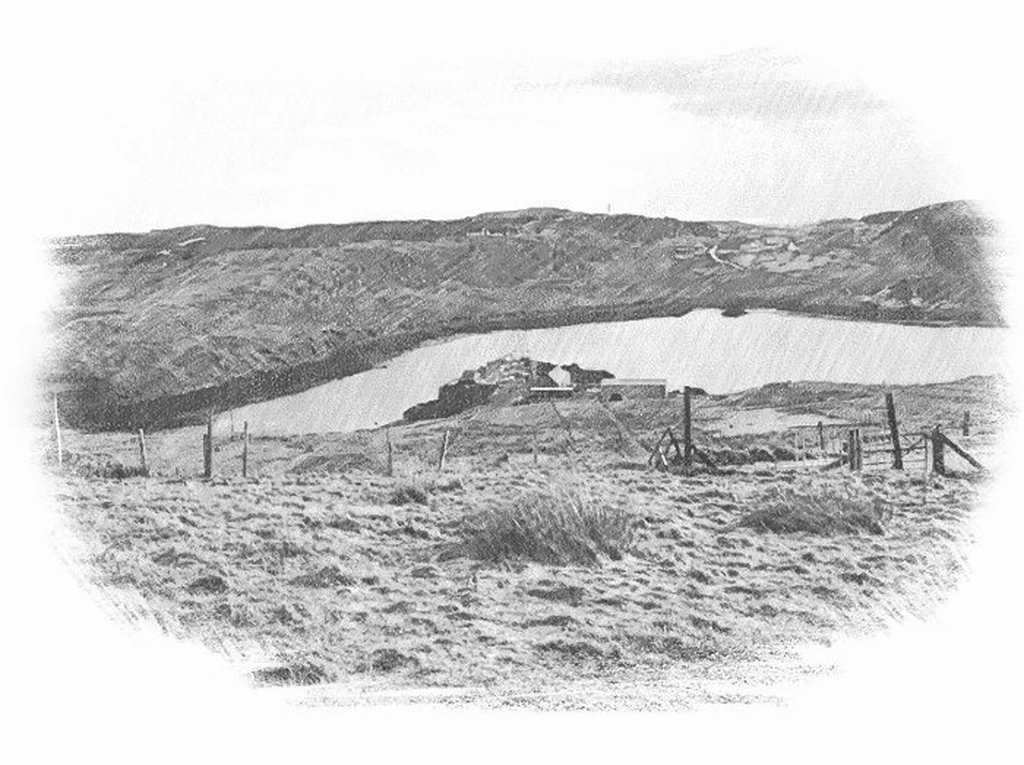 Alasdair MacKay is a multi-instrumentalist from Lewis, Western Isles. A graduate of Glasgow School of Art, Alasdair is both an accomplished artist and musician. Alasdair was one of the original musicians in the Borland Ceilidh Band, playing guitar and bouzouki.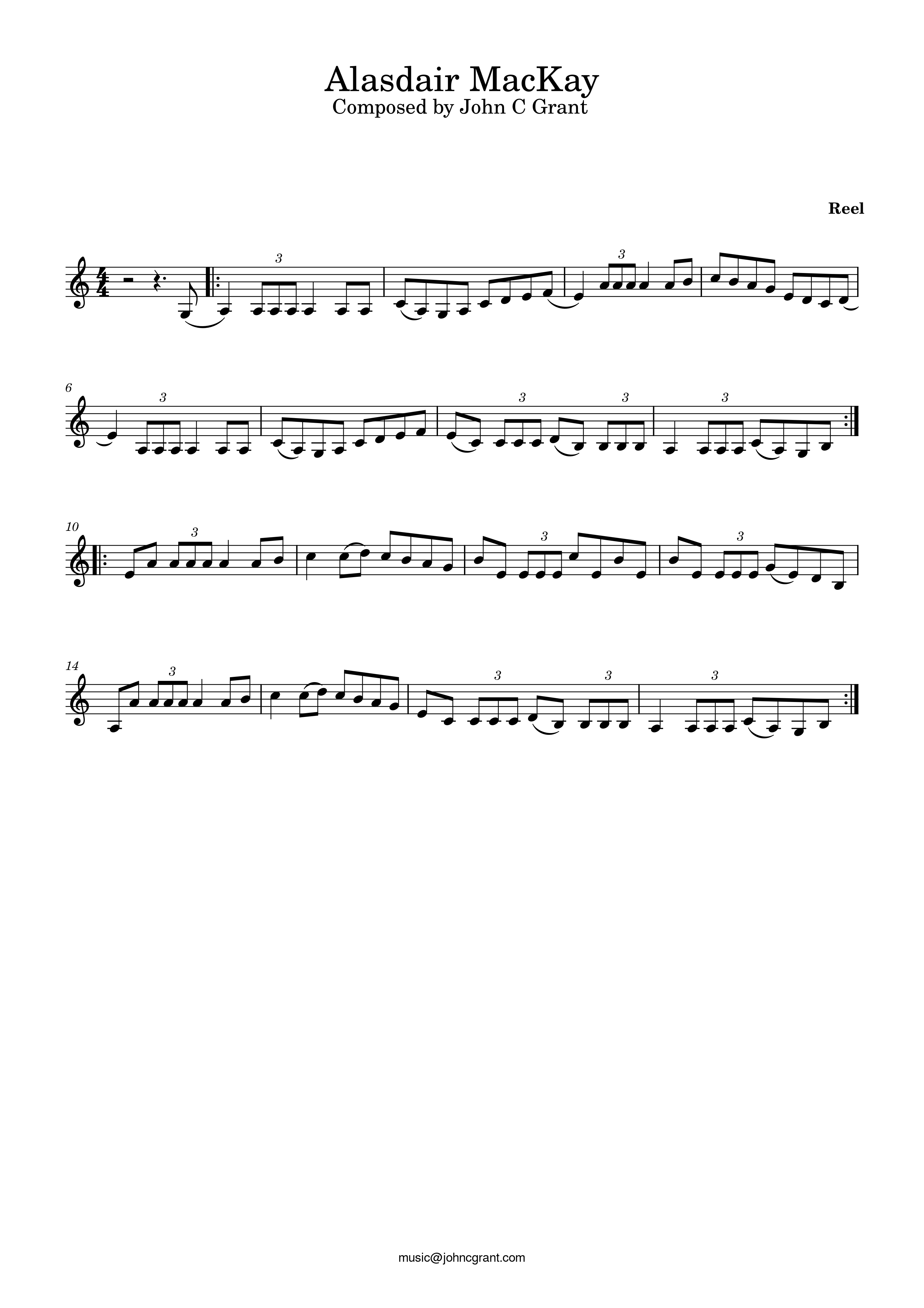 You can download a PDF of the sheet music here.

Click here to return to website.