The Kilmarnock Collection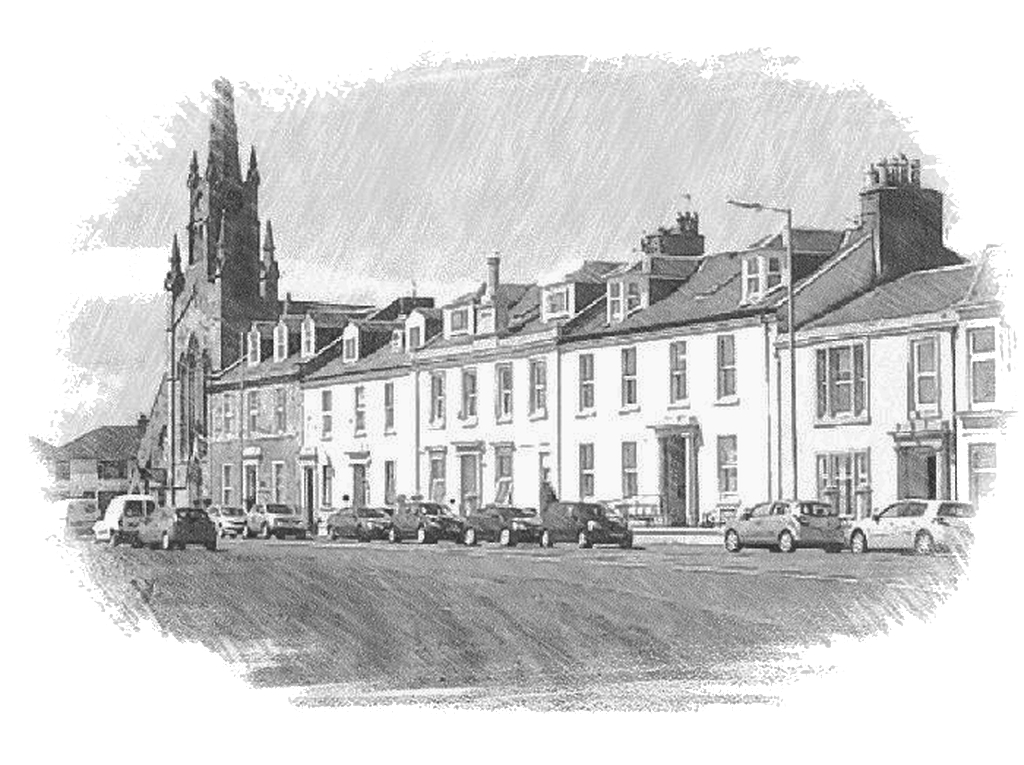 Ardrossan, Ayrshire, Scotland
Iain Benson was born in Kilwinning, but grew up in Ardrossan on the Ayrshire coast.
Since graduating from Glasgow University, Iain has travelled around a bit, both in the UK and Spain. He currently lives in the historic Spanish city of León which is one of the main stops on the "Camino de Santiago" and home of the León folk festival which takes place as part of their San Froilán festivities at the beginning of October.
Iain has worked for some years as a computer programmer. When he is forced to leave the house, he enjoys countryside walks and visiting new places.
When making his own trips to Ardrossan every few months or so, Iain often recalls this tune and the happy memories of his 21st birthday party where John gifted and played it to him.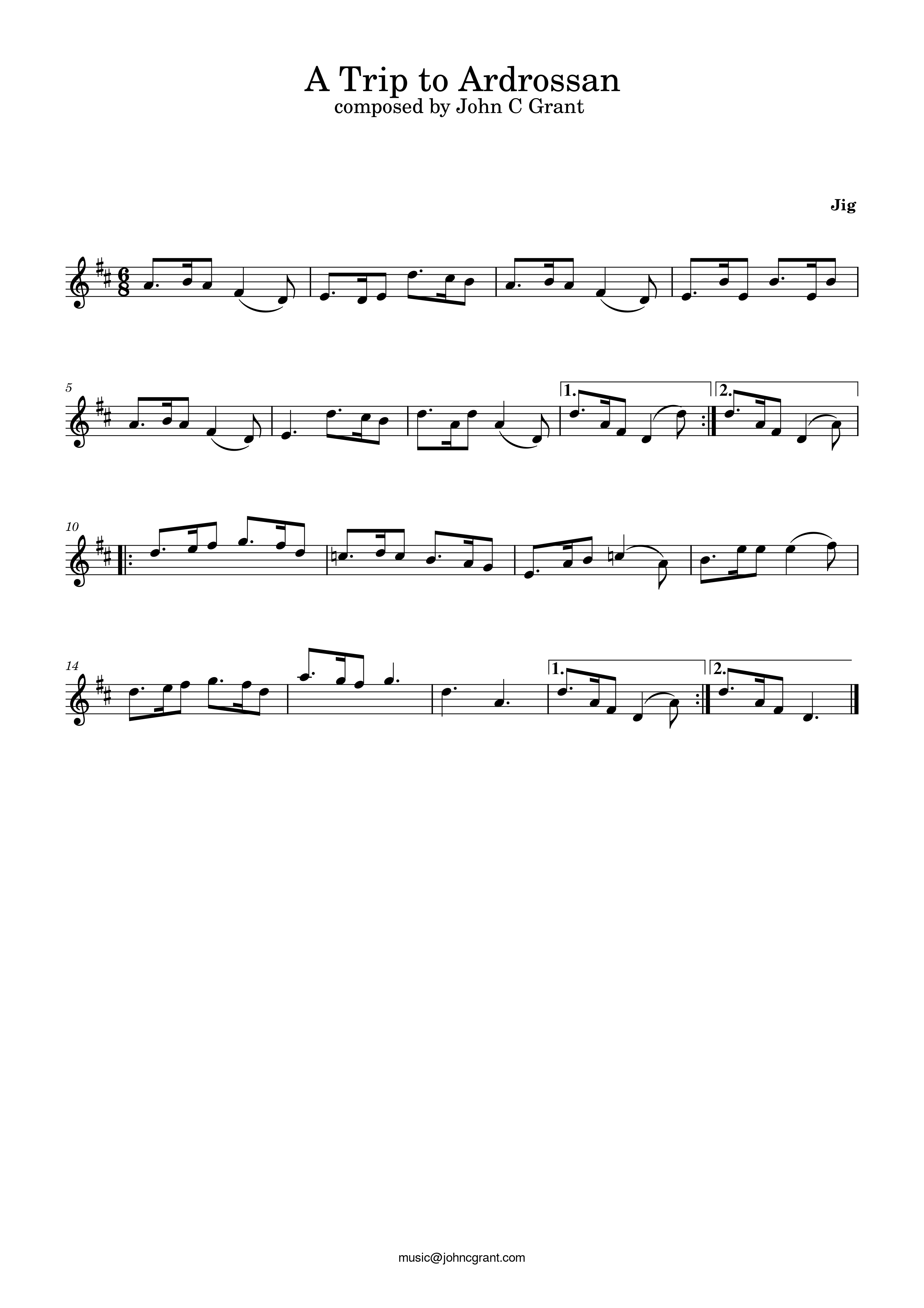 You can download a PDF of the sheet music here.

Click here to return to website.